Just like you are back from the beach, the soft natural waves will the hottest hairstyle of the season.
Inspired by the surfer's hair, these loops make dream the whole planet.
A blur mane, falsely neglected ripples sculpted by the sea breeze and a salty bath, all the elements come together to create a fantastic mermaid hairstyle.
Whether you have naturally curly hair, wavy or straight, there is a way to do for each hair type.
The important thing is not doing too much, play with your lengths to style as natural as possible. Scrunch your hair using a spray or foam, shake it and casual effect is guaranteed.
For the most adventurous, use a waving iron or braid and twist your hair and let dry (see our tutto).
Not only for the luckiest that enjoy the seaside, the charm of wavy hairstyle is gaining the streets.
To surf on the trend this summer, Collection Hair invites you to a delicious holiday scents!
---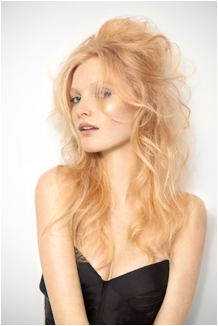 When sexy rhymes with wavy! This soft ringlet hairstyle is incredibly light and promise hot flirts, thank you Lothmann .
---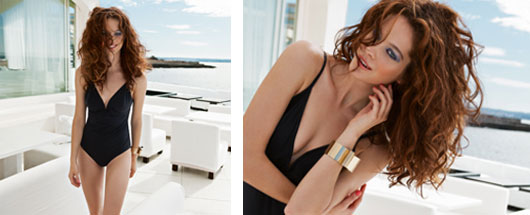 The Biosthetique shapes a vaguely sea effect, the mane is definitely beautiful.
---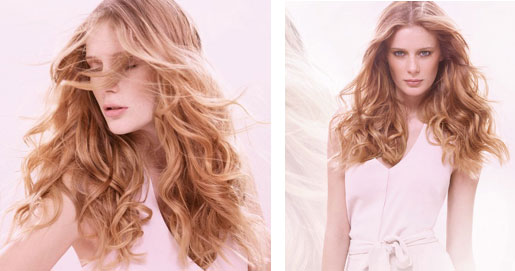 A wind blows on Lucie Saint Claire whom leaves free and libertine curves as flowing blond hair.
---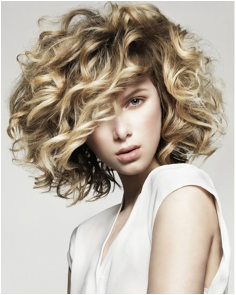 Dynamic loops for a rebellious soul, it is the urban vision of Trevor Sorbie.
---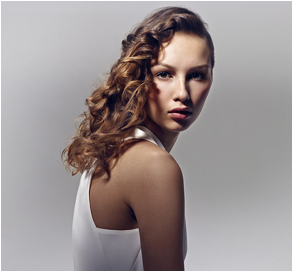 La Haute Coiffure Française made of wise cascaded curls, carefully ordered.
---
The famous beach wave from L'Oréal is an invitation to dreams, sublime golden ripples beautifully mastered.
---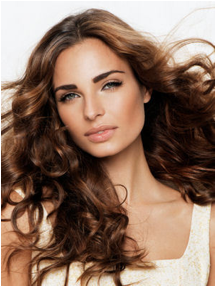 These silky and glossy curls done by Franck Provost promise worm reactions.
---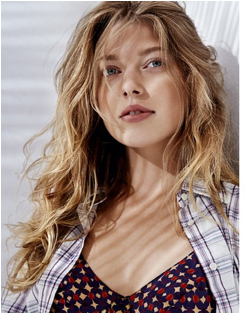 One would think there... Back from the beach the wind and sand creased the hair remarkably performed by Hair Coif .
---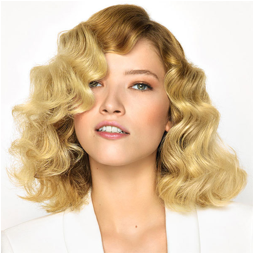 Saint Algue dares the finger wave hair lightened by the sun. A retro style that gives clearly personality.
---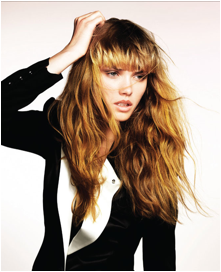 The straight fringe gives a real character to this long haircut, with warm tones, summer promises to be hot at Davines !
---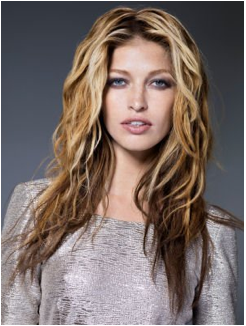 A game of relief and highlighted by strands of blond and brown intertwined, Jean Louis David reproduces perfectly the ocean waves.
---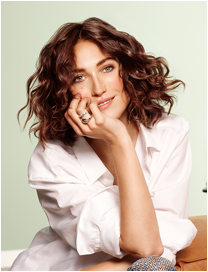 Keune is also enjoying the trend but with short hair! This wavy bob is very cute and refreshing...
---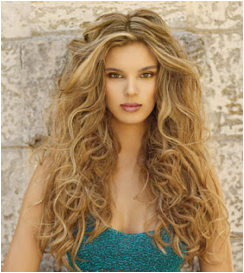 A mermaid mane of untameable volumes, this is the dream that imagine Aquage .
---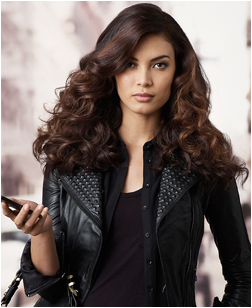 Glamorous curls, well drawn, massive hair, it is the mix of Redken for a magic summer.
---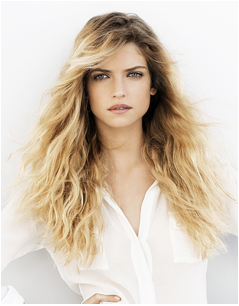 Franck Provost weaves slight layered movements, lighten up by the sun, floating in the breeze.
---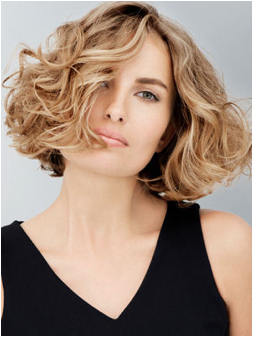 A short bob, a little blur and very natural, romance is in the spotlight at Intermède .
---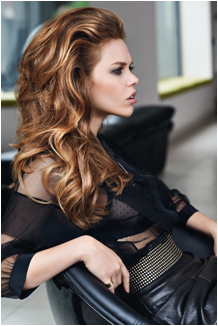 Volume amplified under flexible and amazing loops, here is the version of Sergio Bossi .
---
Lothmann satisfied even the fine hair, by highlighted wild and wispy lengths.
---
A very urban and chic version for an angelic blond by the unique and unbeatable on the subject: Dessange .
---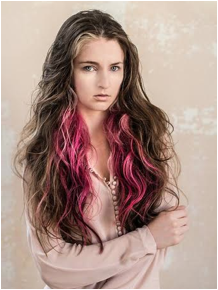 Pink to enhance soft undulations, L'Oréal brightens extra long hair under a beaming summer sun.