KOME Salon & SPA AVEDA
Address:

17 RUE HERVET

92500 - RUEIL MALMAISON, France

Reviews:
Phone:

0147520911

Appointment:

Email / Website

Only registered members can view email and website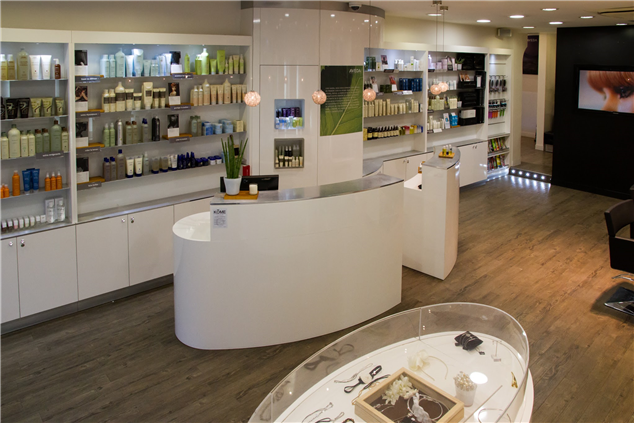 Salon prestation
AVEC SON CONCEPT INNOVANT DE SALON DE COIFFURE,
KOME VOUS OFFRE UNE EXPÉRIENCE DE BIEN-ÊTRE UNIQUE ET PERSONNALISÉE,
AU SEIN D'UN ESPACE DÉDIÉ À LA RELAXATION, LA SÉRÉNITÉ ET AU SOIN.

Notre ambition est de proposer une gamme de prestations d'exception pour la beauté de vos
cheveux autour de rituels ciblés et de techniques particulières, en collaboration avec la marque de
Produits Aveda. Nous encourageons nos équipes de professionnels à conjuguer beauté globale,
souffle créatif, rigueur du savoir faire et conseils d'experts.

"RÉVÉLER VOTRE BEAUTÉ TOUT EN RESPECTANT VOTRE PERSONNALITÉ
EST NOTRE PHILOSOPHIE."
Brands of the used products
AVEDA - ghd - KURE BAZAAR
The hairdressers
Did you like this hairdressing salon?
Share on social networks