The bob hairstyle is back for good! This hairstyle began no long ago a fashionable trend. Very easy to wear and really flexible creators love it.
For a chic, urban or casual effect there is for all tastes and all gaits. The bob comes in almost infinite...
The advantage of the bob haircut: Simple styling, if it's well cut!
Collection Hair advised to go to a real professional.
All convert it into practice and uninhibited cut for a stoniest conversion.
Find our inspirations that got amazing style!
"Fashions fade, style is eternal" Coco Chanel
---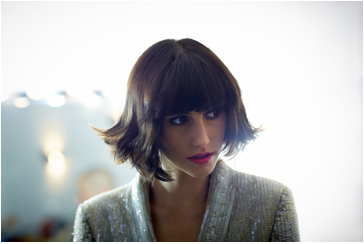 A bob quite thinned for L'Oréal Professional that looks bright and mischievous...
---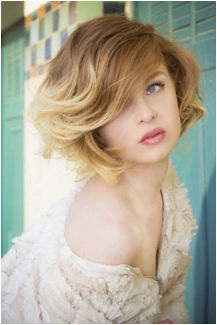 Eric Bachelet sets graceful and absolute lightness for this voluptuous bob.
---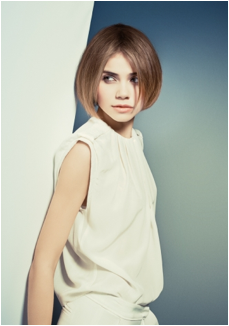 La Haute Coiffure française creates a sleek and refined hairstyle.
---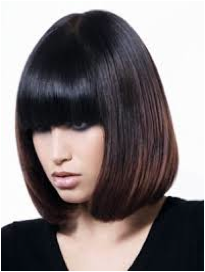 Neat edges, big fringe, Dessange highlights an admirable thick hair.
---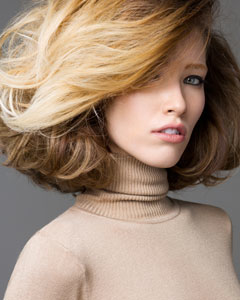 Voluminous and floating, this is the hair dream for Jean Louis David.
---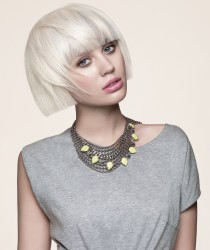 Straight bangs, squary shape, fine strands caressing the face, here is the graphic bob by Eugène Perma.
---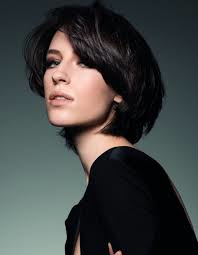 Franck Provost remains sober by the layer that gives thickness and density.
---
A remarkable disconnection by this lengths on the front that give energy and originality, thank you Vidal Sassoon.
---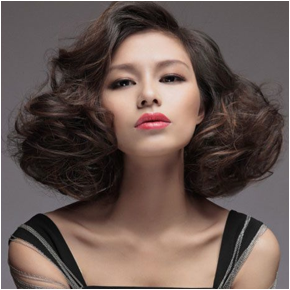 Toni & Guy create fascinating hairstyle by composing a foamy volume classy and glamorous.
---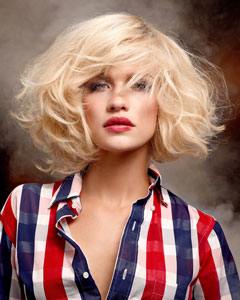 Messy hair plays with short and long lock; Vog modernizes the Marilyn Monroe's style.
---
The casual style by Nicolas Christ is made of natural styling, thinned tips and slight fringe.
---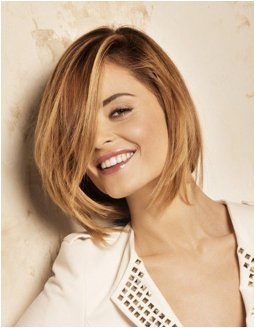 Fabio Salsa distinguishes this bob with a long strand on the side to rhyme charm and spontaneity.
---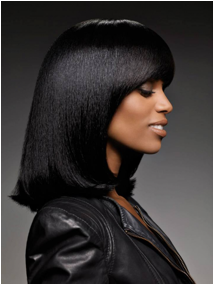 This long bob by Niwel takes rounded curves, smooth lengthfor a super smart effect.
---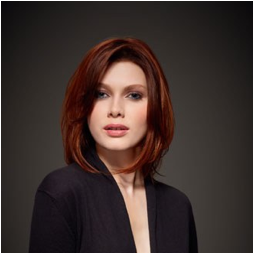 Blow dry with light movement, super feminine lines for remarkable delicacy by Intermède.
---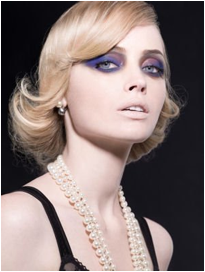 Jean Marc Joubert made ​​a retro style that turns out to be classy and elegant.
---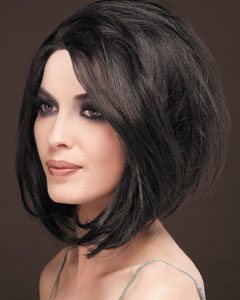 The inverted bob for Jean Claude Biguine follows the shape of face and creates a superb volume.
---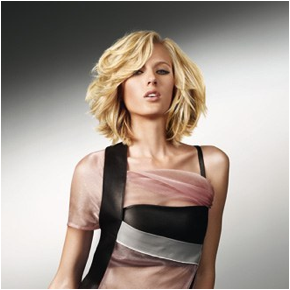 The grunge look from Wella is notable for its short hair on the side and its ruffled layer.
---
Contrasting blond and cocoa on light waves; this bob meant to be vaporous and wild, signed Jack Holt.