A success story!
Adopted by celebrity and fashion victim the tie & dye caused a furore! Everything began with the Californian surfers with their golden hair much lighter on the spikes.
Also called "shadow hair" it is more than a trend. Very popular it turns in all kind of styles: natural, glam, rock, hippie, punk...
Easy to wear and requires less maintenance than highlight, he keep doing his show in the streets. Will it be limitless?
All versions had been reviewed and corrected. Between flashy, nuanced and hyper contrasting, Collection Hair has selected the most beautiful tie & dye...
Collection Hair's tips: Be aware to have minimal length, the desired effect works on XXL roots. The harmony of shades is important, do not improvise a "homemade" without technical knowledge that could turn into a disaster. Trust your hairdresser! And send us your favourite places! ...
Hairdressers ... be inspired!
---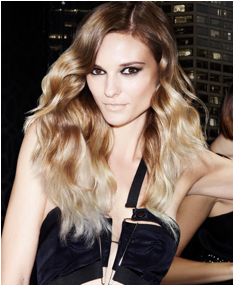 A golden blonde that attenuates platinum spikes, Redken takes over the ultra blond trend.
---
The hyper contrasting of L'Oréal goes from brown to platinum blonde.
---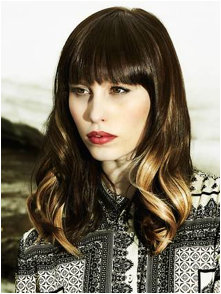 The Biosthétique made ​​a glittering sophistication from brown to golden blonde.
---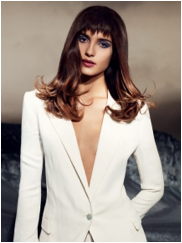 Softness, shine and lightness are settle at Dessange .
---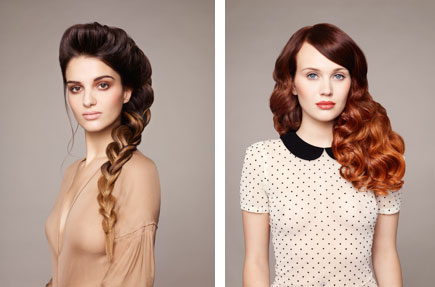 Eugene Perma astounds us with these amazing hairs with shades of warm tone. Perfectly done.
---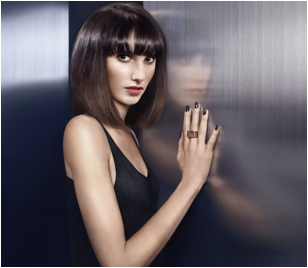 L'Oréal turns a brown to a glossy bronze. Such a subtle shade and natural effect
---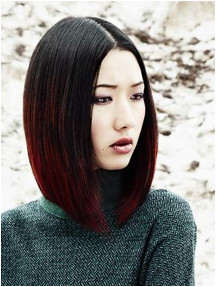 A Japanese look that sets the tone and underline this bob, by LaBiosthétique .
---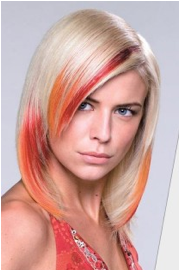 Go forGo for Balmain Extensions and try all your craziness!
---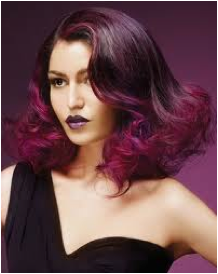 ---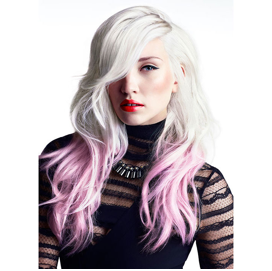 The Punk version from Toni & Guy put in reflection tones of lilac on white platinum.
---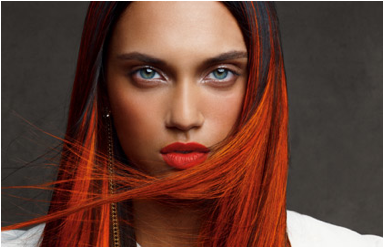 Coppery tones and flashy red on a brown base, Schwarzkopf offers high contrast colours.
---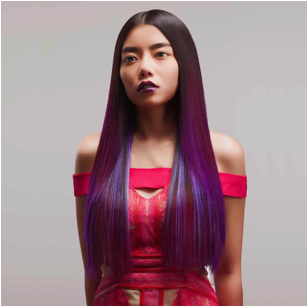 Toni & Guy modernizes the tie & dye in lavender and deep violet blue in extra smooth version.