Finding good workers is a crucial issue for your company. Each team member plays an important role and impact in some way on the quality of work.
It is therefore essential to ally with good professionals. If you can't afford the expensive service of a headhunter; you must follow some steps methodically.
Here are some essential rules to run the best candidate to earth.
---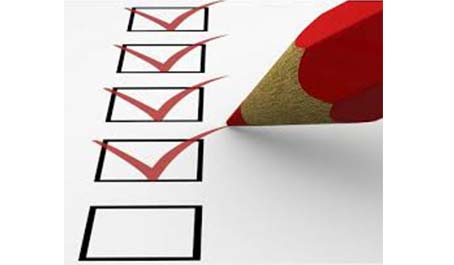 Evaluate the job position
More you know precisely the job position, the greater your success in recruiting will be. It is essential to define the skills of the position and the required experience and responsibilities.
You'll find it easier to discern candidates matching your expectations and be more confident in your choice.
In recruiting, nothing should be left on the side.
---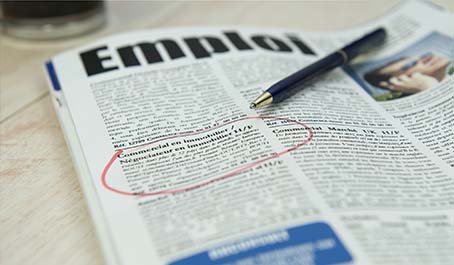 Take care of you ad
To attract the best candidate you should catch the attention.
Briefly describe your company's assets (atmosphere, team, customers, etc.) and the advantages of the position (bonuses, developments, training, reputation, etc.).
Once the presentation is done, specify the functions of the job. More you'll be precise better the curriculum will match. If you need a versatile employee, define the different areas of expertise. If a specialty is asked underline this point.
---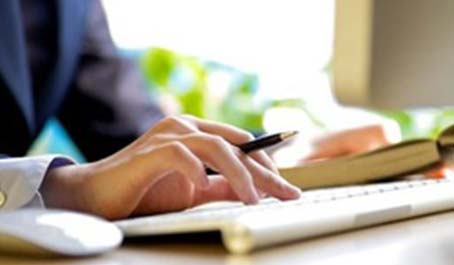 Post your ad cleverly
No valid ad without good diffusion.
The most efficient way is now online, is by far the best tool for finding a job. Choose websites that are true references for professionals in your trade. You can also send the message on social networks.
MagentaL is a valuable example in the hairdressing sector, both hairdressing BLOG and pro community, the publication of hairdressing job offer is well consulted.
Take advantage of our free services and grant a great visibility.
https://www.magental.com/en/Annonce/Index
Less discreetly but conceivable way is to communicate around, word of mouth can work. Some salons put ads on their windows; this can give a boost if CVs are rare.
---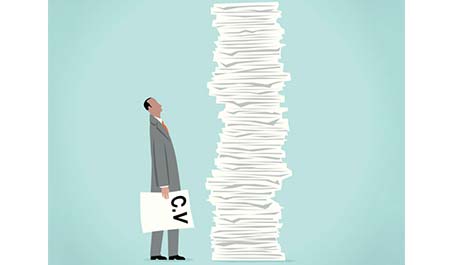 Select the curriculum
If you receive little applications, read them meticulously.
If you collect a lot of curriculums, verify some key information such as specialty or years of experience. It will be easier to sort out.
Banish the discriminating criteria such as age, sex or origin. Concentrate on the actual skills and experience of the candidates (diploma, competitions, work abroad, and internships).
Choose several curriculums. It's always good to compare some candidates in the phases that follow your recruitment.
---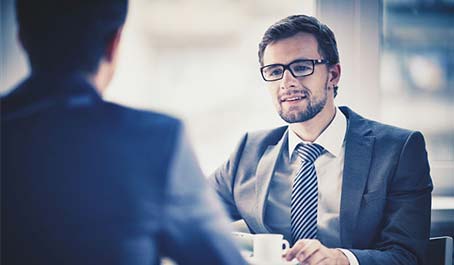 Perform structured interviews
To learn more about the candidate, ask him his professional motivations and ambitions. If he wants to work for a big society it will be hard to stay in a small company.
Ask him the challenges he faced in previous positions and how he would react to a difficult situation for example unsatisfied customer (be careful to be very precise).
His way of speaking and arguing is important to understand how it can behave in his work.
Note the interview process, an evaluation form where will be listed all your questions. While taking note of the candidate's answers, don't forget to write your feelings.
---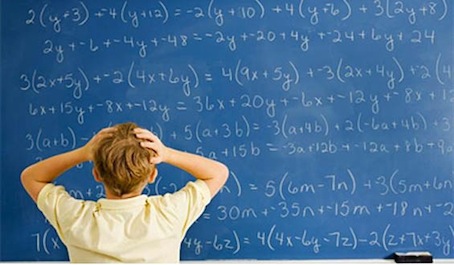 Prepare a test
A test of knowledge and expertise is crucial to take a choice. This is an effective way to validate or not your decision.
Suggest the candidate a real situation and adapted to the vacant position such as a phone call to make an appointments for a receptionist, a colour correction for a technician...
The exercise should not be neither too long nor too undefined. You must get to the point and be as attentive as possible throughout the duration of the event. No details should escape you.
Keep track and the overall result to be able to confront each applicant in a quiet moment.
---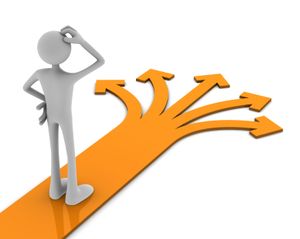 Make the right decision
Among the applicants the one that will stand out is the one who raised the most of all the stages of the recruitment and convinced you.
If the choice is difficult between several candidates, re-examine your notes and think about all the skills that can help your business.
Underline the qualities that seem essential for the position.
Trust your feelings. If you feel that a candidate can involved himself in your business being an outstanding actor, then you have before you your future collaborator.