Bross parrucchieri
Address:

Via salaria,108

00015 - Monterotondo, Italy

Reviews:
Phone:

0690085600

Appointment:

Email / Website

Only registered members can view email and website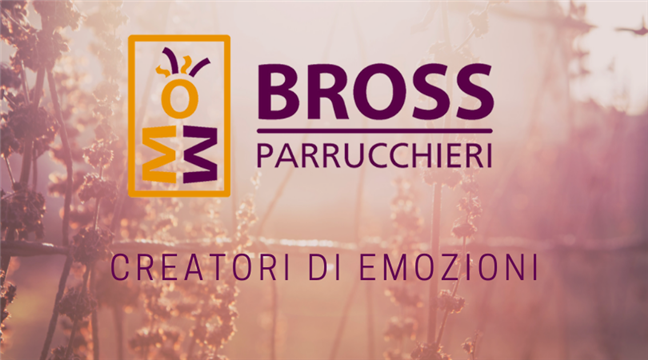 Salon prestation
Bross non è un semplice salone di parrucchiere ma una vera e propria SPA per capelli.
La nostra esperienza sul campo, la continua e costante collaborazione con aziende cosmetiche e la costante formazione rende il nostro salone leader nel campo dei trattamenti per le varie anomalie cutanee e sulla salute dei capelli.
I nostri prodotti sono quanto di meglio è possibile reperire sul mercato e la nostra ricerca è costante.
Usiamo colorazioni delicate (assenza di principali agenti allergizzanti) ma altamente performanti .
Il salone elegante nell'architettura è caratterizzato da colori naturali che contribuiscono a donare una sensazione di benessere, emozione che il nostro staff saprà farti "vivere".
Concediti un lusso, concediti Bross!

P.S.
We are definitely LGBT friendly.
No kind of discrimination will be tollereted in our salon!
Brands of the used products
The hairdressers
Did you like this hairdressing salon?
Share on social networks