I FURENTE PARRUCCHIERI
Address:

VIA FORIA 116

80139 - NAPOLI, Italy

Reviews:
Phone:

0810608835

Appointment:

Email / Website

Only registered members can view email and website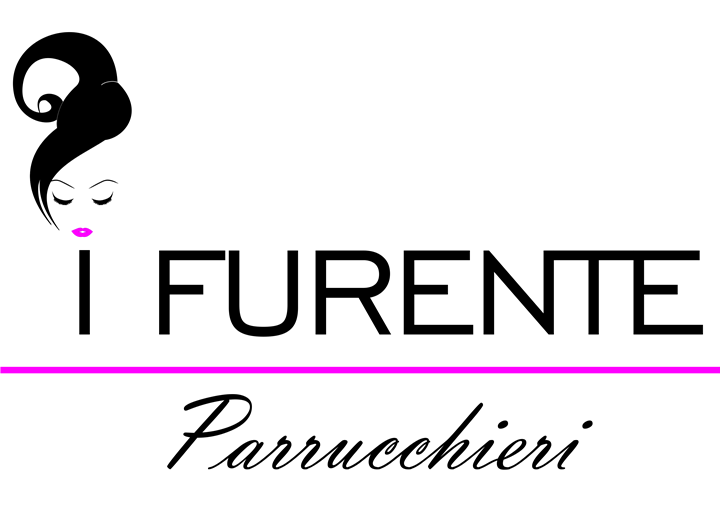 Salon prestation
I Furente Parrucchieri è un salone dedicato alla bellezza e alla salute dei vostri capelli. L'attività si propone come una realtà altamente professionale, mirata alla valorizzazione della vostra bellezza attraverso tecniche di taglio, colorazione e molto altro. Siamo sempre alla ricerca di prodotti e trattamenti che aiutano a migliorare l'aspetto interiore ed esteriore del capello, dalla chioma più sana a quella che richiede più cura. La qualità dei prodotti adottati da noi fa sì che il risultato richiesto sia sempre garantito. I Furente Parrucchieri hanno come obiettivo di garantire alla propria clientela novità e creatività stilistica. Ogni donna è una femminilità diversa. La nostra missione è di continuare a crescere fino a diventare il numero uno in Campania. La nostra passione è anche lo scopo della nostra attività, ossia, esaltare la bellezza di ogni singola donna e creare per lei uno stile unico e su misura. Stile e tecniche di acconciatura entusiasmanti sempre al passo con la moda, con la modernità dei tempi e con le nuove tendenze, caratterizzano la strategia di marketing del salone che si unisce alla professionalità e cortesia del team di collaboratori. Inoltre durante tutto l'anno, iniziative promozionali e offerte speciali vengono riservate ai clienti che potranno aderire a mini abbonamenti, campagne sconto, fidelity card e prezzi agevolati.

La Filosofia de I Furente Parrucchieri è quella di far sentire ogni donna "unica e straordinaria", mettendole a disposizione la propria esperienza e professionalità, al fine di soddisfare al meglio anche la clientela più esigente.
Tecnica, stile e innovazione, sono solo alcuni degli elementi che mettono in grado di garantire, ad ogni cliente, un tocco individuale ispirato ad una moda fresca, pratica e versatile.

Lavoriamo con impegno e dedizione, insieme a tutti i nostri collaboratori, per ottenere i risultati migliori e l'apprezzamento delle persone che si rivolgono al nostro negozio.

La nostra grande capacità è quella di saper realizzare e interpretare nuove acconciature. Conosciamo tutte le diverse tecniche; anche le più innovative, per soddisfare le diverse esigenze della nostra clientela; da quelle più tradizionali delle spose fino ai look più trendy del momento.
Affida i tuoi capelli alle nostre cure. Per appuntamento chiama allo 081 060 88 35
The hairdressers
Did you like this hairdressing salon?
Share on social networks