Easy and fast management
From your profile, manage all the functions easily. Everything is centralized, simply connect via your Smart Phone, Tablet or PC..
CREATE YOUR ACCOUNT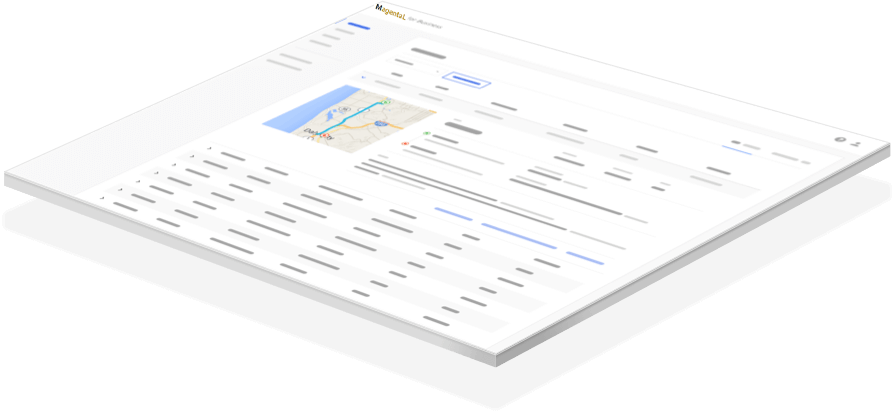 Give your company the best
An effective way to get more customers without incurring expenses. Register your salon for an optimal SEO and activate your appointments online.
Impress your customers
Give your work a higher profil with your salon details and photo of your creation. Moreover, get reviews and rates that show your seriousness.
A great team
When it's time to hire staff, put the odds on your side. Our ad service and strong communication help you to find the best candidates.
The hair stylist journal
Enjoy the Blog articles in complete freedom. Great help and valuable advice for Hairdressers and Managers.

« MagentaL sets us apart from any other hairdressing in London right now. »
Henny Haghgoyan
Owner and Manager of Hennys Hair Salon / London, United-Kingdom