A real recruitment campaign
and matching resume
Your ad is put back at the top of the list automatically. We look after the layout for a graphic and attractive presentation.
Be closer to the candidates
We send Special Newsletter and alert our members hairdressers. They contact you directly and give you free access to their Resume and portfolio.
Access to the online resume
Our matching tool offers you hairdresser profiles that meet your needs. Choose the candidates of your choice and contact them. *price list
Through our notoriety on social networks and groups, we publish your ad to increase your visibility.
Communication and promotion
To maximize your chance we launch a monthly advertising and SEO campaigns on the web.
Enjoy all of these benefits into a package all inclusive at 89 £. *price list It includes the diffusion and the communication during 1month in Premium (then 2 months of traditional publication).
New collaborators are waiting for you
Start with ease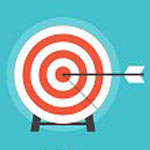 Sign up
Create your account or sign in if you already have an account.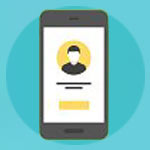 Post an ad
Create your job offer and choose the Premium option.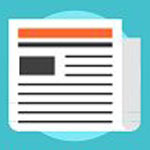 Confirmation
You receive a confirmation email and go directly to our service.