A.D. studio Di D'Angella Annalisa
Address:

16, Via Monastero

39012 - Merano, Italy

Reviews:
Phone:

0473 449712

Appointment:

Email / Website

Only registered members can view email and website
Salon prestation
La presentazione del salone non é ancora stata inserita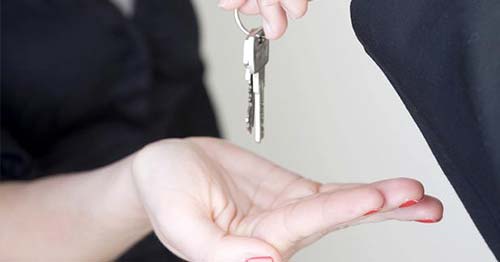 Are you the owner of this hair salon?
Add it to your account for free.
Enter your services and conquers new customers.
YES, I am the owner
Did you like this hairdressing salon?
Share on social networks