Style'Up
Address:

RN 7 - à côté de Fly av Prés Salvador Allende

26800 - PORTES, France

Reviews:
Phone:

04 75 85 79 64

Email / Website

Only registered members can view email and website
Salon prestation
La présentation du salon n'a pas encore été inséré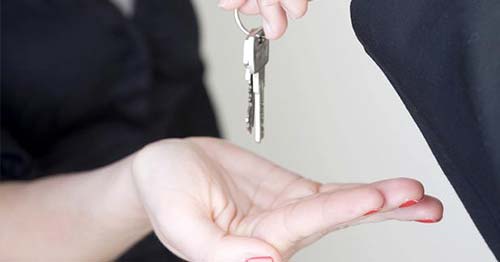 Are you the owner of this hair salon?
Add it to your account for free.
Enter your services and conquers new customers.
YES, I am the owner
Did you like this hairdressing salon?
Share on social networks