David Di Bartolo
Address:

7c rue de la nied

57730 - Lachambre , France

Reviews:
Phone:

0387827514

Appointment:

Email / Website

Only registered members can view email and website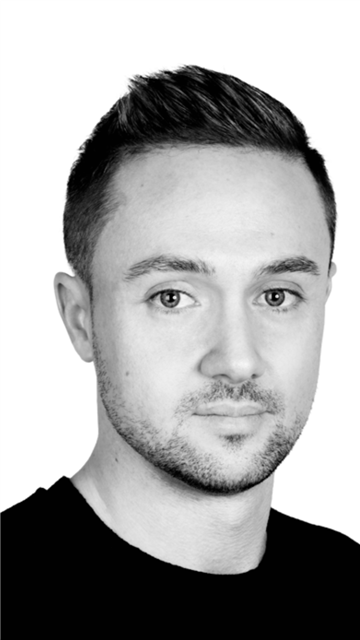 Salon prestation
Salon de coiffure ou chaque clients est conseiillés par une équipe formés régulièrement aux techniques avant-gardiste le bien être et la sensation de se sentir chez soi y est importante car vous êtes uniques!
Servicing
Gents haircut, Starting from:

18.00 €

Ladies Haircut, Starting from:

29.00 €

Blow-dry , Starting from:

18.00 €

Hair Color, Starting from:

49.00 €
Brands of the used products
Matrix. L'oral professionnel
The hairdressers
Did you like this hairdressing salon?
Share on social networks