L'atelier S création
Address:

1 PLACE DU VISAGO

30980 - LANGLADE, France

Reviews:
Phone:

0466814158

Appointment:

Email / Website

Only registered members can view email and website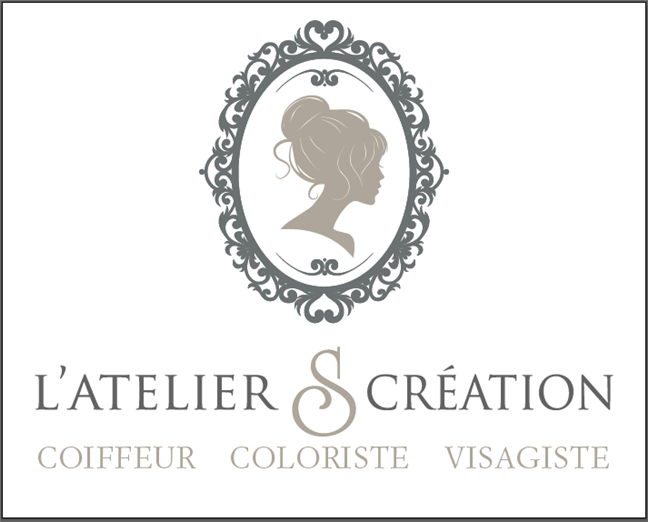 Salon prestation
votre salon de coiffure coloriste visagiste et barbier, vous accueille du mardi au samedi, avec et sans rendez-vous.
situé sur la place du village, avec des places de parking juste devant.

Servicing
Gents haircut, Starting from:

17.00 €

Beard and Shaving, Starting from:

13.00 €

Ladies Haircut, Starting from:

27.00 €

Blow-dry , Starting from:

17.00 €
Brands of the used products
sens.us / tahé / generik / olaplex
The hairdressers
Did you like this hairdressing salon?
Share on social networks