Barberia Italiana dal 1890
Address:

Corso Umberto 1

84022 - Campagna, Italy

Reviews:
Phone:

3319557924

Appointment:

Email / Website

Only registered members can view email and website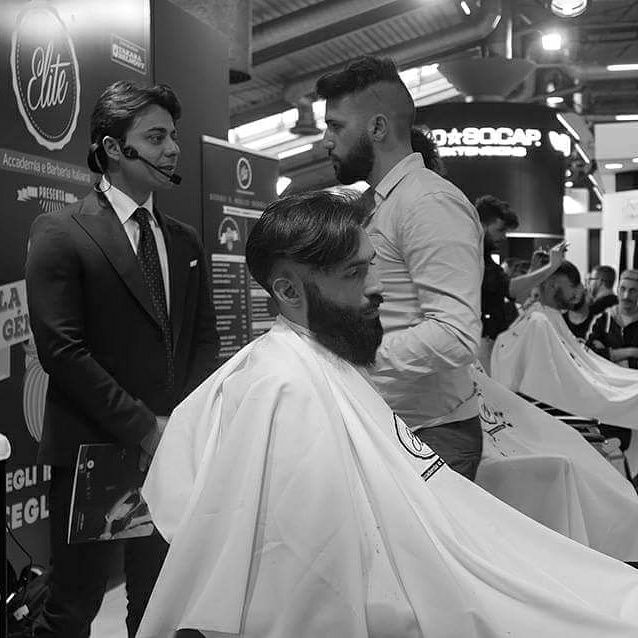 Salon prestation
Barberia Italiana dal 1890 è un marchio della famiglia Izzo.
Il titolare di questa barberia vintage è Antonino Izzo,4 generazione di barbiere con oltre 16 anni di esperienza,nonostante sia giovane si è fatto già conoscere negli ambienti elite del mestiere con esibizioni presso l International convention Barber di Roma e al Cosmoprof di Bologna presso lo stand della Barberia Elite
Un ambiente familiare e professionale,,vi servirà e vi tratterrà come un gentleman.
Umiltà,lavoro e sacrificio è ciò di cui ci nutriamo.
Brands of the used products
Proraso, Scottish,Barber mind,Gordon,
The hairdressers
Did you like this hairdressing salon?
Share on social networks