Rare Earth Hair
Address:

184 Commercial Road

3181 - Prahran , Australia

Reviews:
Phone:

None

Appointment:

Email / Website

Only registered members can view email and website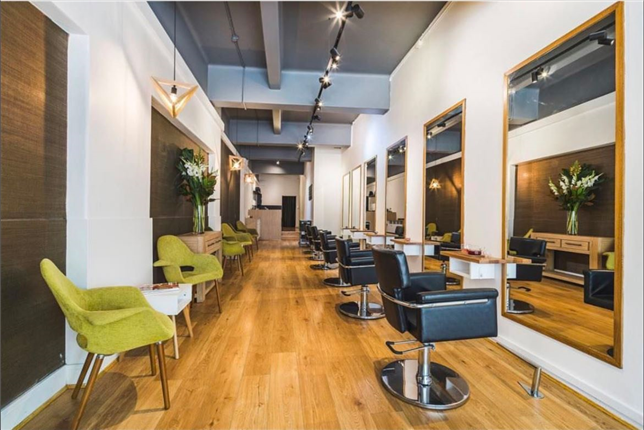 Salon prestation
We are a high end salon that loves everything natural. We use Aveda and Olaplex.
A nice chilled out vibe with a strong fun team and a great working environment
Brands of the used products
The hairdressers
Did you like this hairdressing salon?
Share on social networks