NORBERT DRAY - CONSEIL EN IMAGE
Address:

238 Bis BLD JEAN JAURES

92100 - BOULOGNE BILLANCOURT, France

Reviews:
Phone:

0146211894

Appointment:

Email / Website

Only registered members can view email and website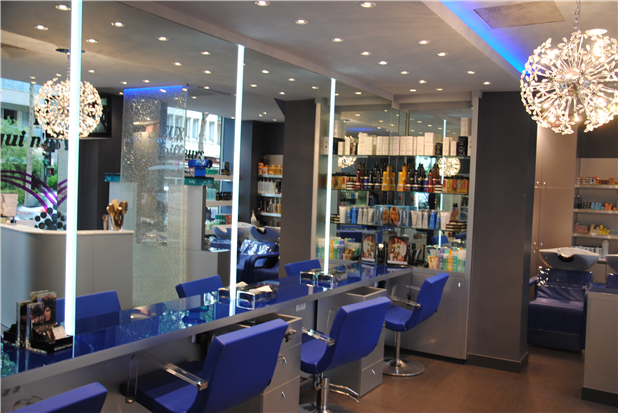 Salon prestation
NOUS SOMMES SPECIALISTES DE LA COUPE A SEC, ET DU CHEVEUX FIN ET TRES FIN, AINSI QUE DU CHEVEUX FRISE ET TRES FRISE.
NOUS AVONS UNE TRES BONNE MAITRISE DU SOIN KERATINE ET OBTENONS D'AILLEURS D'EXCELLENTS RESULTATS.
IL EST IMPORTANT DE SPECIFIER EGALEMENT, QUE LES PRODUITS DE COLORATION UTILISES DANS NOTRE SALON NE CONTIENNENT PAS D' AMMONIAQUE.

Brands of the used products
LEONOR GREYL, KEVIN MURPHY, SEBASTIAN, HAIR DREAMS (EXTENSIONS), GHD
The hairdressers
Did you like this hairdressing salon?
Share on social networks