Studio23GC
Address:

Studio 23, Shop A9, 147-189 Brisbane Road, Biggera Waters, Queensland 4216

4216 - Biggera waters, Australia

Reviews:
Phone:

55378582

Appointment:

Email / Website

Only registered members can view email and website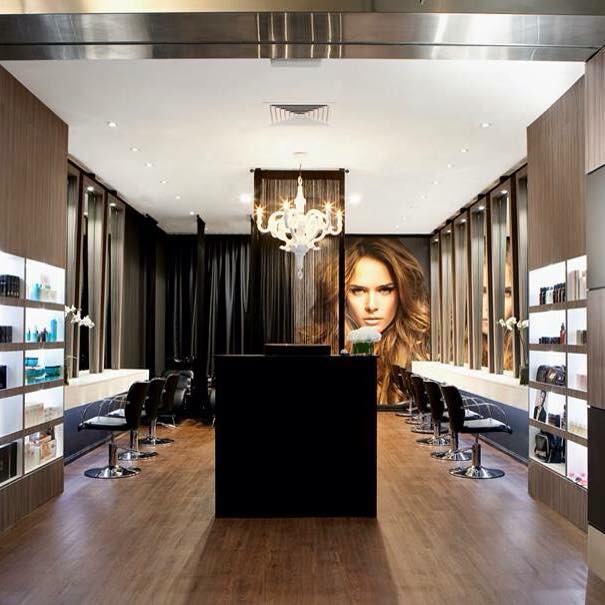 Salon prestation
Our company is based on the belief that our customers' needs are of the utmost importance. Our entire team is committed to meeting those needs through professional and creative precision. As a result, a high percentage of our business is from repeat customers and referrals.

Studio23GC
Servicing
Gents haircut, Starting from:

30.00 $

Ladies Haircut, Starting from:

40.00 $

Hair Color, Starting from:

69.00 $

Smoothing and Straightening, Starting from:

55.00 $

Perm, Starting from:

85.00 $

Hair-Up, Starting from:

95.00 $
Brands of the used products
Kerestas, Revlon, Kevin Murphy, Cezane, Everessence, Celebrate, Show pony, Moroccanoil, AmericanCrew
The hairdressers
Did you like this hairdressing salon?
Share on social networks