Urban loft parrucchieri
Address:

Viale Trieste 93/c

01100 - Viterbo , Italy

Reviews:
Phone:

3288037783

Appointment:

Email / Website

Only registered members can view email and website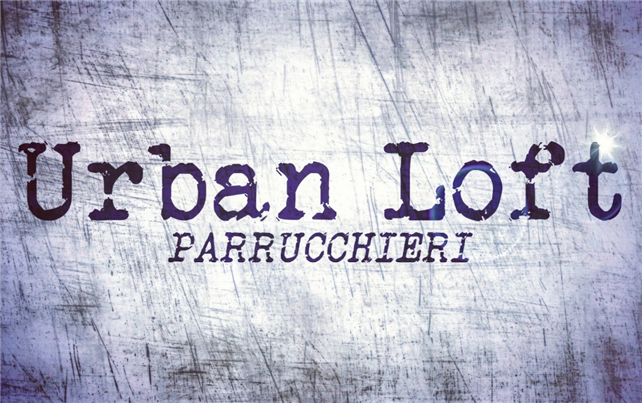 Salon prestation
Urban loft parrucchieri è un'azienda giovane e dinamica che opera nel campo
della moda, della ricerca e del benessere della persona.
Il nostro staff cordiale e altamente qualificato saprà rispondere ad ogni vostra
esigenza studiando e creando con voi il vostro stile.
Salon partner Kadus professional che tratta prodotti per l
a bellezza e la cura di cute e capelli con principi attivi al 98% naturali.
A vostra disposizione è stato creato un angolo bar che dispone di bevande cal
de come thè, tisane, infusi, caffè e quant'altro completamente offerto da noi.
Servicing
Gents haircut, Starting from:

20.00 €

Beard and Shaving, Starting from:

5.00 €

Ladies Haircut, Starting from:

22.00 €

Blow-dry , Starting from:

16.00 €

Hair Color, Starting from:

27.00 €

Highlights, Starting from:

55.00 €

Smoothing and Straightening, Starting from:

75.00 €

Hair-Up, Starting from:

50.00 €
Brands of the used products
The hairdressers
Did you like this hairdressing salon?
Share on social networks