Tchip Aix en Provence
Address:

21 rue Thiers

13100 - Aix en Provence, France

Reviews:
Phone:

0442266000

Appointment:

Email / Website

Only registered members can view email and website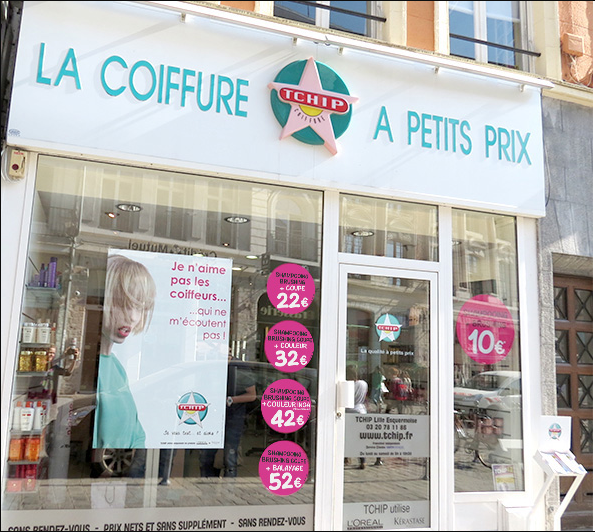 Salon prestation
Une équipe dynamique vous accueille du mardi au samedi de 9 heure à 19 heure sans rendez-vous pour écouter vos besoins et envies et vous conseille . Au plaisir de vous recevoir .
Brands of the used products
The hairdressers
Did you like this hairdressing salon?
Share on social networks