Ccmel
Address:

Rue de Rosières 14

1332 - Genval, Belgium

Reviews:
Phone:

0472/03.58.91

Appointment:

Email / Website

Only registered members can view email and website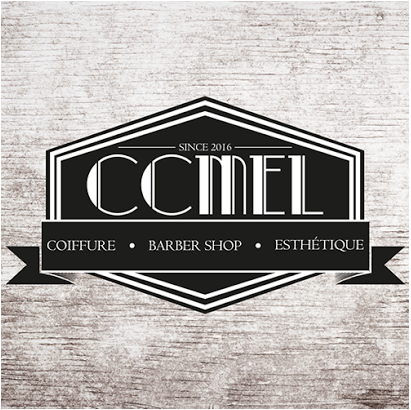 Salon prestation
Situé dans le Brabant Wallon notre salon hors du commun est autant un espace de bien être pour dames, hommes, enfants mais vous propose aussi d'allier d'autres services comme l'extension de cils , l'onglerie, barber shop, divers soins esthétiques et également les tatouages.
Chez nous les clients viennent afin de profiter de nos services mais aussi juste pour nous dire bonjour ou boire un petit café.
Nous avons un salon où tous s'y sentent bien.
Servicing
Gents haircut, Starting from:

19.00 €

Beard and Shaving, Starting from:

15.00 €

Ladies Haircut, Starting from:

31.00 €

Blow-dry , Starting from:

20.00 €

Hair Color, Starting from:

42.00 €

Highlights, Starting from:

49.00 €

Smoothing and Straightening, Starting from:

49.00 €

Perm, Starting from:

42.00 €
Brands of the used products
L'oreal , sella , generik
The hairdressers
Did you like this hairdressing salon?
Share on social networks