Eziola coiffure et barbier
Address:

13 rue de la division Leclerc

54120 - Baccarat , France

Reviews:
Phone:

0383725080

Appointment:

Email / Website

Only registered members can view email and website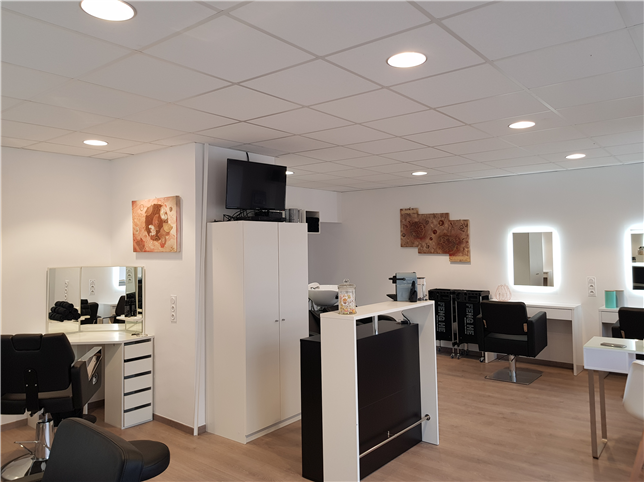 Salon prestation
Salon de coiffure mixte, totalement rénové en août 2017 dans un style moderne.
Anne Sophie et Ondine sont à votre écoute pour réaliser vos envies et vous conseiller.
Techniques dans l'hair du temps vous sont proposées : ombré, lissage brésilien, tie and dye, painting, couleur pastel, coupe, ect...

Un espace barber shop dédié aux coupes hommes et barbes ... plus qu'un métier Ondine est passionné par l'univers du rasage, venez vous faire entretenir la pilosité faciale entre ses mains . Des épilations sourcils et masque visage détente avec modelages vous sont également proposés.

Le salon travaille avec des produits haut de gamme, la marque keune est principalement présente. Les gammes care et 1922 sauront vous séduire pour un entretien à la maison .

Toujours à l'affût des nouvelles tendances, l'équipe part régulièrement en formation et va sur les salons (beautyshow) pour vous proposer toujours le meilleur. Une réservation en ligne pour vos rdvs sur www.eziola.com


Suivez nous sur fb.



Brands of the used products
Did you like this hairdressing salon?
Share on social networks