ESPACE YUME
Address:

11 RUE RACINE

44000 - NANTES, France

Reviews:
Phone:

0240691860

Appointment:

Email / Website

Only registered members can view email and website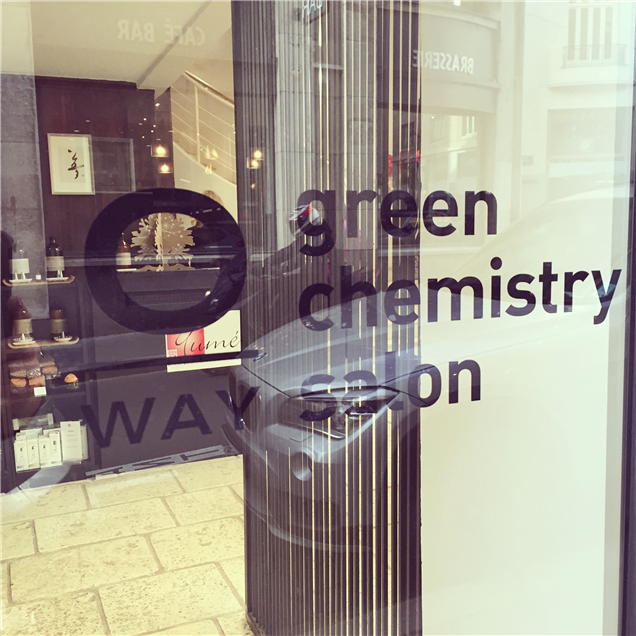 Salon prestation
Espace de beauté et de détente franco-japonais situé dans le centre de Nantes depuis 2005.
Coiffure - soins esthétiques BIO - Massages.
Une équipe entièrement tournée vers le bien-être de sa clientèle.
Servicing
Gents haircut, Starting from:

31.00 €

Ladies Haircut, Starting from:

52.00 €

Blow-dry , Starting from:

30.00 €

Hair Color, Starting from:

40.00 €

Highlights, Starting from:

75.00 €
Brands of the used products
The hairdressers
Did you like this hairdressing salon?
Share on social networks