Parrucchiere Elan Roma sud Tormarancia
Address:

Via dell'Arcadia, 89

00147 - Roma, Italy

Reviews:
Phone:

065432557

Appointment:

Email / Website

Only registered members can view email and website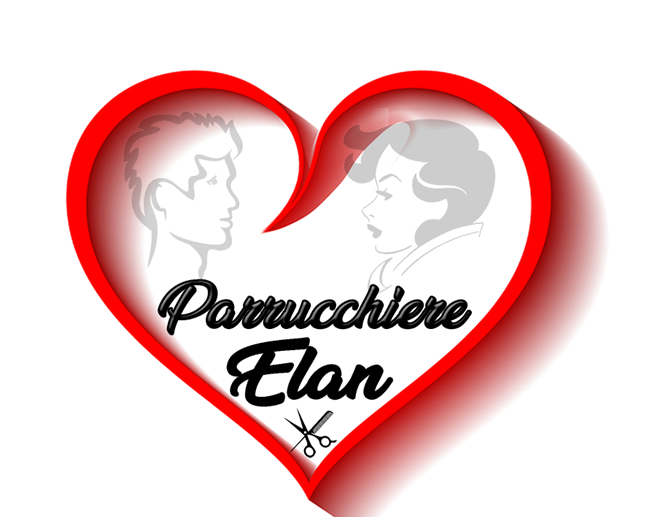 Salon prestation
Dopo aver lavorato per più di 10 anni in un noto salone di bellezza del L'eur, Claudia Bellotti ha deciso di intraprendere insieme al padre Luciano bellotti, noto per aver curato i capelli di moltissimi personaggi famosi del mondo dello spettacolo e dello sport come Francesco Totti, Sabrina Ferilli, visitate il nostro sito per scoprirli tutti (sono moltissimi), hanno deciso di aprire un nuovissimo salone di bellezza nel quartiere di tormarancia, situato vicino alla ex fiera di Roma, nei pressi di un ampio parcheggio pubblico. Il nostro salone di bellezza, utilizza solo prodotti di alta qualità come TIGI - OLAPLEX - RICA - TECNA ecc... Il negozio è facilmente raggiungibile, grazie alle varie linee di bus che ci sono come: 30 - 714 - 716 - 671 - 766 - 769 e la linea della Metro B Marconi e San Paolo a circa 15 minuti a piedi.
Brands of the used products
Rica, Tigi, Tecna, Olaplex, ghd
Did you like this hairdressing salon?
Share on social networks