Farah B coiffure
Address:

72 rue du colonel Fabien

94460 - Valenton, France

Reviews:
Phone:

0143891565 ou 07 80 47 67 28

Appointment:

Email / Website

Only registered members can view email and website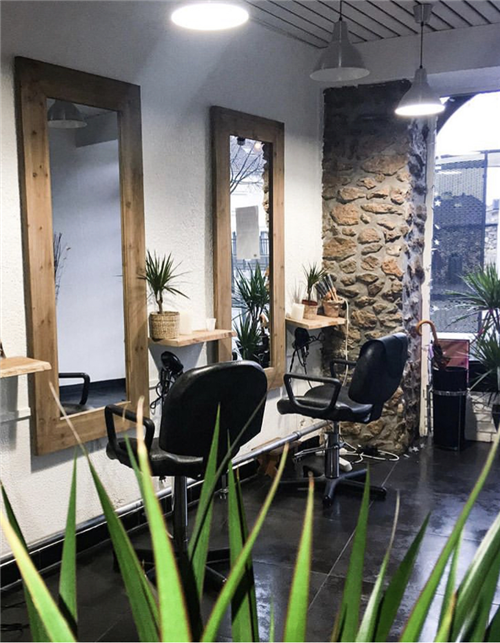 Salon prestation
Petit salon traditionnel, convivial et chaleureux avec une ambiance cosi et zen , détente garantie. Notre équipe de coiffeuses, esthéticienne et prothésiste ongulaire, mettra tout en oeuvre pour satisfaire notre clientèle .
Brands of the used products
Cramer color Mounir Myriam K Belmakosmetik Ybera Olaplex Loreal
The hairdressers
Did you like this hairdressing salon?
Share on social networks