SARL DAVID T
Address:

171 Rue de Rome

13006 - MARSEILLE, France

Reviews:
Phone:

None

Appointment:

Email / Website

Only registered members can view email and website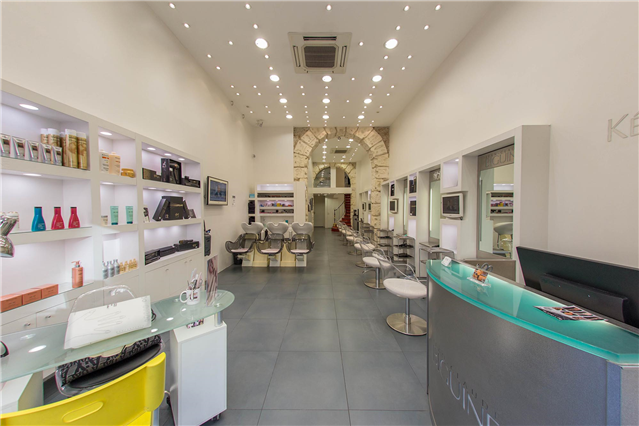 Salon prestation
BIGUINE SIGNE DAVID LOUDER
Une saison placée sous le signe de la beauté. Mesdames, Messieurs vous trouverez les soins professionnels Kerastase et L'Oréal, afin de répondre à vos envies de soins et de dernière tendance couleur.
Un printemps sous le signe de la création ! Nos équipes de coiffeurs cassent les codes de la mode, les styles sont mixés et les générations se mélangent. Des iPad connectés munis de logiciels de morphing peuvent vous aider dans vos choix. Pour être encore plus belle sous le soleil, notre carte de soins visage, corps, manucure, pose de vernis semi-permanent est conçue pour vous. Faîtes vous chouchoutées !
Brands of the used products
The hairdressers
Did you like this hairdressing salon?
Share on social networks