Cédric Vettori
Address:

5 rue La Fayette

85100 - Les Sables d'Olonne, France

Reviews:
Phone:

0251901878

Appointment:

Email / Website

Only registered members can view email and website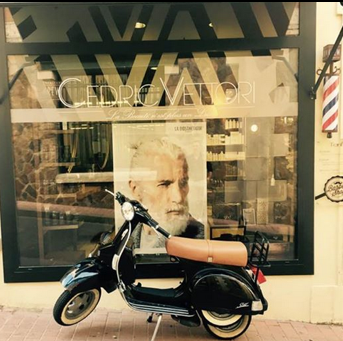 Salon prestation
Salon mixte Chic et moderne!
Barber
Maquillage
Notre ambition : Vous sublimer par une écoute attentive et bienveillante!
Notre objectif : vous conseiller et vous satisfaire!
La beauté n'est plus un luxe...By Cédric Vettori

Brands of the used products
The hairdressers
Did you like this hairdressing salon?
Share on social networks