Adorè Milano
Address:

Corso Ventidue Marzo 48

20129 - Milano, Italy

Reviews:
Phone:

02740508

Appointment:

Email / Website

Only registered members can view email and website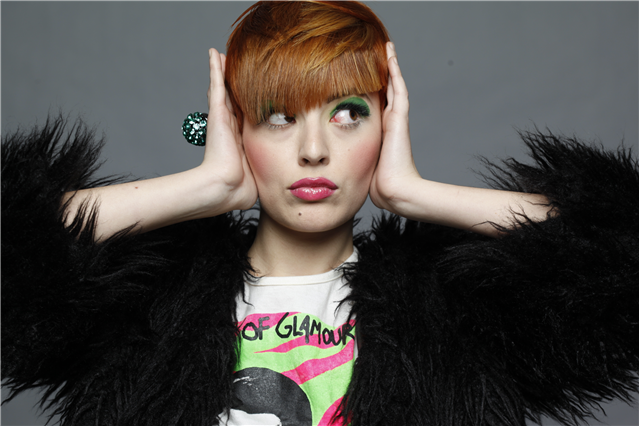 Salon prestation
Adorè è il salone gestito da Ivan Casazza che si trova a pochi passi da Corso XX Marzo e che nel tempo è diventato un punto di riferimento per tutta la clientela meneghina.
I clienti si affidano alle esperte mani del maestro Ivan e di tutto il suo staff che, con destrezza e passione, gioca con pennelli, colori e forbici, ricercando il look più adatto a soddisfare i desideri di ogni cliente.
I tagli, di ispirazione inglese vengono rivisitati in chiave moderna ed elaborati in sintonia con l'individuo e la sua personalità.
I partner scelti dal salone per ridisegnare e dare nuova luce alle chiome sono: Kèrastase, Nashi Argan e L'Oreal
Brands of the used products
Kerastase, L'Oreal, Shu Uemura, Mash Up, Godwell, Adorè
The hairdressers
Did you like this hairdressing salon?
Share on social networks