B.M COIFFURE
Address:

16 rue A GOUDOUNECHE rte de fumel

47300 - villeneuve sur lot, France

Reviews:
Phone:

0553704472 port 0621151677

Appointment:

Email / Website

Only registered members can view email and website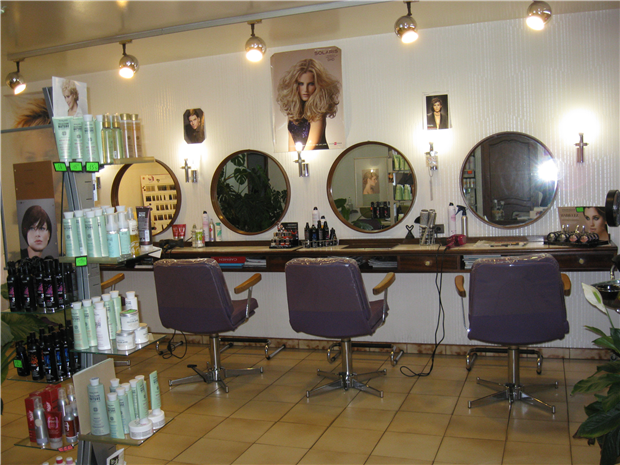 Salon prestation
cherche repreneur pour le salon de coiffure . salon mixte ,rue passante , parking gratuit.2 bacs , 5 places séchages , 4 coiffages .salon 35 m2 avec 2 vitrines ,réserve 16m2 ,bureau16m2 .
Brands of the used products
The hairdressers
Did you like this hairdressing salon?
Share on social networks