Actuel mod coiffure
Address:

10 Mail louise Bourgeois

35000 - RENNES, France

Reviews:
Phone:

0299418618

Appointment:

Email / Website

Only registered members can view email and website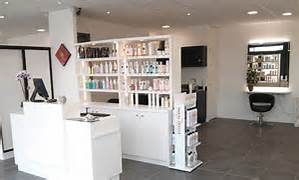 Salon prestation
Coiffeur Rennes, démarrer une experience où la coiffure devient un moment de Détente aux mains d'experts visagiste,

Les équipes d'experts formés par S. Douessin Finaliste des Meilleurs Ouvriers de France, Maître Artisan

sauront vous transporter dans un salon de coiffure à la décoration sobre et aux lignes épurées, érigé par les marques

LA BIOSTHETIQUE, EUGENE-PERMA et AMERICAN CREW.

L'accueil, un moment de détente effectué lors de l'aroma service offert lors de votre prestation, avec des Huiles essentielles pour lâchez prise. Les points de pression du cuir chevelu vous permettrons de vous détendre et d'apprécier

Le professionnalisme, L'écoute et les Propositions de l'équipe vous digueront vers votre mise en beauté.

Laissez-vous surprendre.

Brands of the used products
LA BIOSTHETIQUE, EUGENE-PERMA et AMERICAN CREW.
The hairdressers
Did you like this hairdressing salon?
Share on social networks