BELOM Paris
Address:

5 rue Auguste Gervais

92130 - Issy-les-Moulineaux , France

Reviews:
Phone:

0146428607

Appointment:

Email / Website

Only registered members can view email and website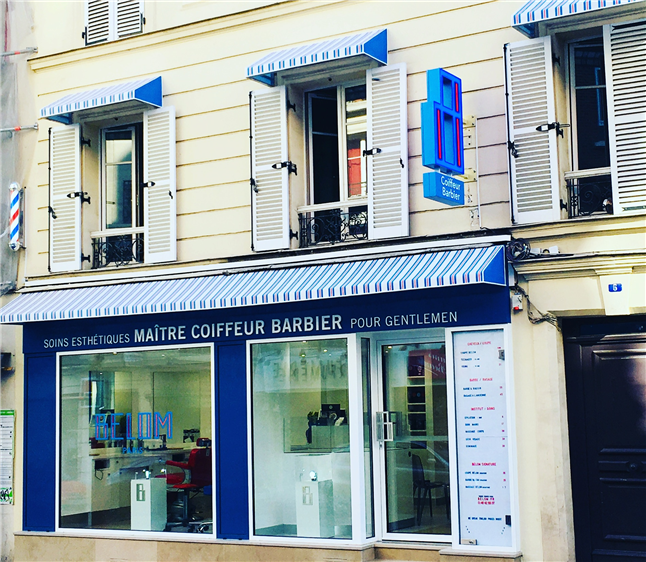 Salon prestation
Coiffeur Barbier Institut, l'espace bien-être 100% dédié aux hommes.
www.belom.fr
Brands of the used products
L'Oréal, La Biosthétique, American Crew, Osma, Revlon, 66*30...
The hairdressers
Did you like this hairdressing salon?
Share on social networks