Hel Style
Address:

150 rue du vieux village

74260 - Les Gets, France

Reviews:
Phone:

0450790629

Appointment:

Email / Website

Only registered members can view email and website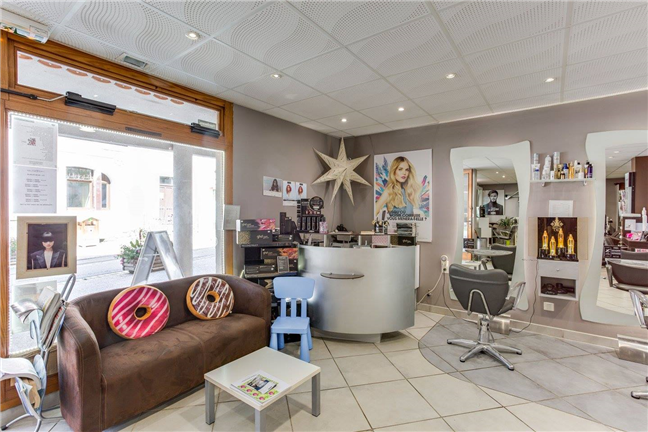 Salon prestation
Salon chaleureux et convivial au pied des pistes de ski.
Depuis 2006 Hélène et son équipe révèlent votre personnalité par votre image.
L'équipe Hel'Style se forme régulièrement aux dernières tendances mais vous propose avant tout son écoute pour un service sur-mesure, qui vous ressemble!
Et tout ça en vous chouchoutant bien-sûr :)
Brands of the used products
The hairdressers
Did you like this hairdressing salon?
Share on social networks