Praise Hair Braiding
Address:

3613 Saint Barnabas Rd

20746 - Suitland, United States

Reviews:
Phone:

None

Appointment:

Email / Website

Only registered members can view email and website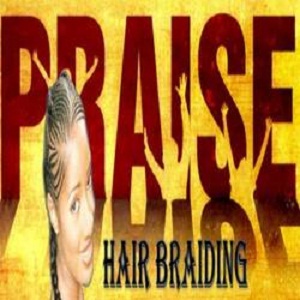 Salon prestation
Praise Hair Braiding is the place to go for all your hair Braiding, Weaving, Cornrows, Flat Twisting, Dreadlocks, Kinky Twist, Triple Braid, Box Braids, Short and Long Hair, etc. For all the hair braiding services, Praise Hair Braiding is ready to serve you. We are specialized in all kinds of Hair Braids & Weaves for different hair types. We have a team of professional stylists from across the world who can give you the best advice for your hair & the kind of braid that would suit you. Whether your hair is fine, coarse, straight or curly, our hair braiding specialists handle them with expert care and professional hands.
The hairdressers
Did you like this hairdressing salon?
Share on social networks