Best Microblading in Sarasota - Lash Boutique
Address:

2914 Bee Ridge Rd

FL 34239 - Sarasota, United States

Reviews:
Phone:

None

Appointment:

Email / Website

Only registered members can view email and website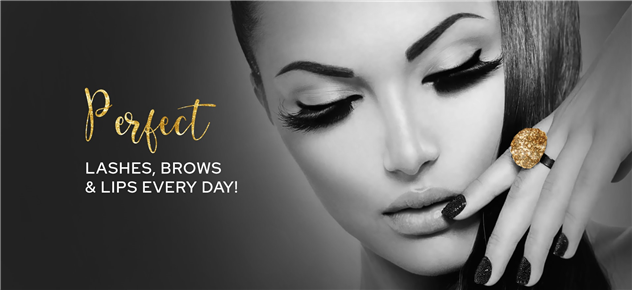 Salon prestation
Lash Boutique is providing the best microblading in Sarasota. We aim to give the perfect shape to your brows like you always desire. For more details, visit- https://lashboutiquefl.com/eyebrow-microblading-sarasota/
Servicing
Blow-dry , Starting from:

--

Highlights, Starting from:

--
Did you like this hairdressing salon?
Share on social networks