The fringe is gaining popularity! It is definitely a great trend!
There are an infinite number of variant shape and length to stylize your look! Many assets in hand, it personalizes, improves and sets the tone for your look. There is always a fringe that suits us.
It is also considered the first alternative for those who wish to change their head without compromising their length! With fringe, we revisit our look easily while keeping our precious mane.
Not even need to do well on the rest of the hair, if the fringe is well done, the essential is set!
Collection Hair reveals all samples, from the most daring to the most discreet.
At your bangs! Ready! Style it!
---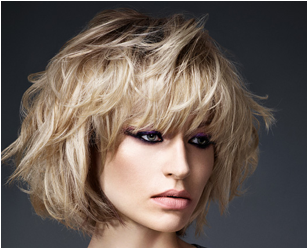 Very natural, Schwarzkopf's fringe is slightly layered and highlighted for a depth effect.
---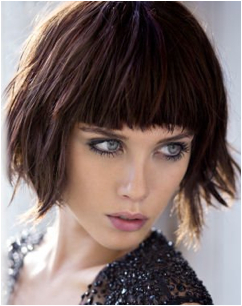 Jean Claude Aubry features a short fringe well drawn, slightly irregular, for a very sexy effect.
---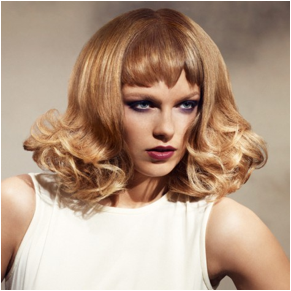 Short and very choppy, Dessange offers a modern bang that stylized all hairstyles.
---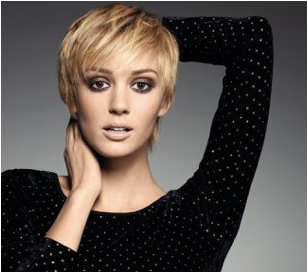 Almost imperceptible but essential: a soft fringe which fades on the forehead by Franck Provost.
---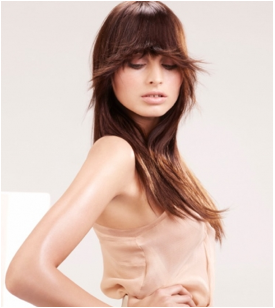 Haute Coiffure Française fancies a fun the bang all on the outside, the solution to stand out boldly.
---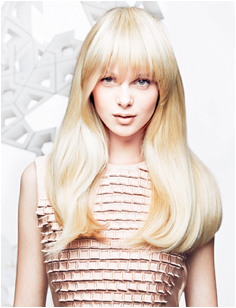 Smooth and shiny, the full fringe fall just below the eyebrows, Keune shapes an irresistible sweetness.
---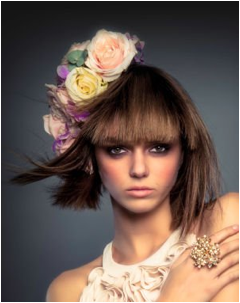 Eric Zemmour's bang is thick and straight to give character to your haircut.
---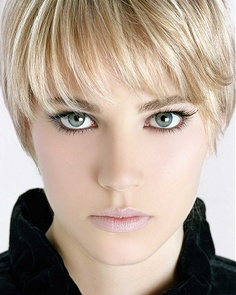 Light and slender, the fringe from Hooker & Young is very easy to wear.
---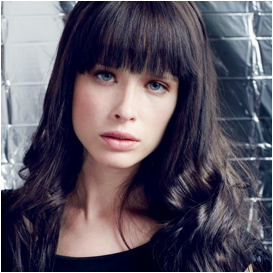 Nicolas Christ cuts a fine subtle bang that hides the eyebrows. Sobriety required.
---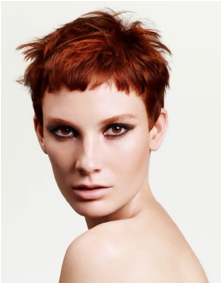 Short unstructured hairstyle sets the tone at Vidal Sassoon and dares the unthinkable, extraordinary vivacity.
---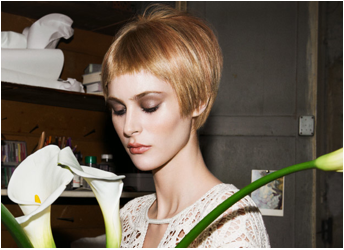 Very tiny at the middle and then softened by a long layer on the borders, this is the stunning look by The Biosthétique.
---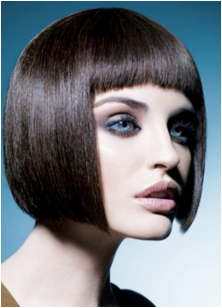 Michel Dervyn made a very graphic fringe with blunt and smooth line to break the routine.
---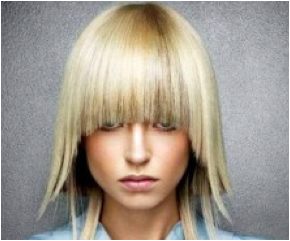 Modernity without limits, Toni & Guy climbed from the top of the head a long ovalcurved, straightened to the extreme.
---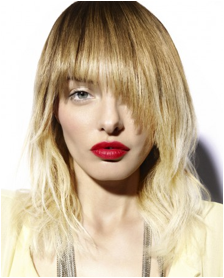 Asymmetric gradient fringe that Jacques Fourcade designed for urban, active or devilish women.
---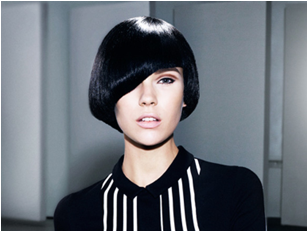 The Anglo-Saxon look is making a comeback: helmet hair and curved line, a kind of Stone's haircut suggested by Redken.
---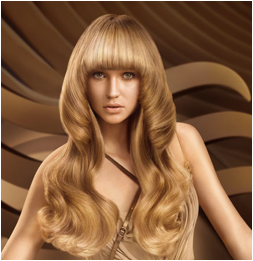 Very banging! Wella takes the vintage style with a thick and pudding-bowl fringe.
---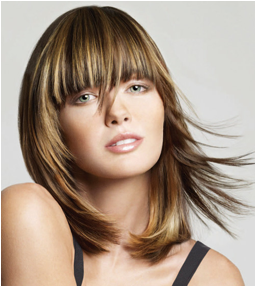 The classic reviewed by Matrix, contrasting locks that give depth to this straight fringe.
---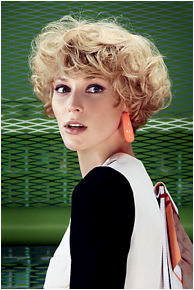 Who said that bangs were not for curly hair? L'Oréal shows us a beautiful harmony and exquisite volume.
---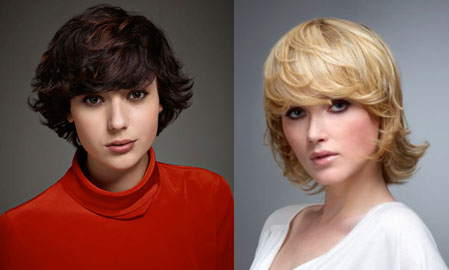 The side bang is free and flexible for a blended haircut by Intermède.
---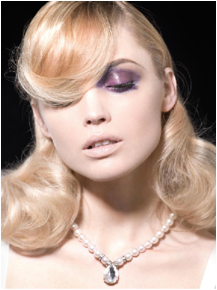 Jean Marc Joubert swept retro side bang by clipping a long strand, very chic and elegant.
---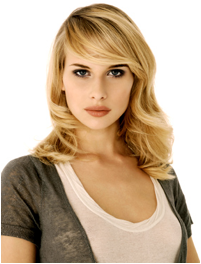 All on the side, this old style fringe is placed in a desired direction to fade in the hairstyle signed Coiffirst.
---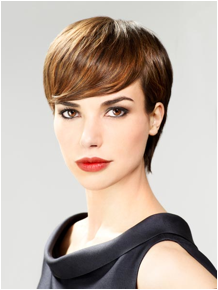 Gently rounded on the front, layered on the top to give softness, Eric Stipa makes these fringe an asset charm.
---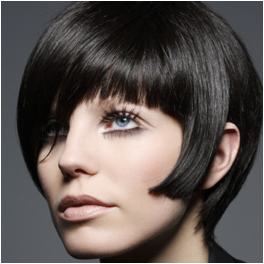 Massato stylized a small fringe with a strand that covers and give asymmetry. Very clever and insightful.
---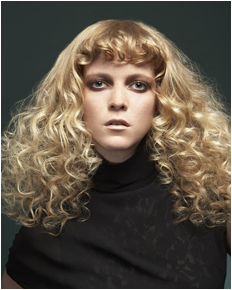 The unexpected: a short and curly bang avant-garde by Peter Prosser.