Boost your turnover is easier than it seems. Marketing techniques are often regarded as very complex and boring. But just a few simple tips are enough to have surprising results.
Grow your revenue and earn more is the dream of every entrepreneur. It is the best way to feel grateful !
Discover the easy and effective recipes that will impact directly on the sustainability of your business.
---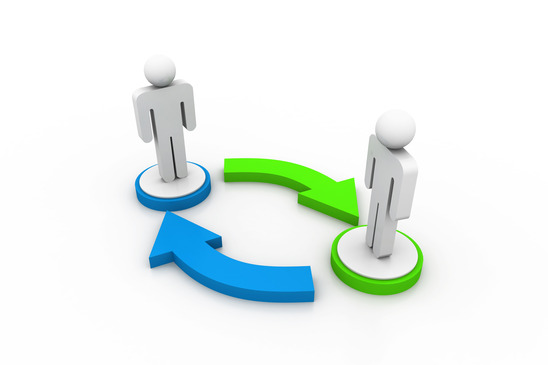 Give more to receive
In life and also in business be sure that the more you give the more you receive.
Customers are keen to little favour, gifts and nice treatment. By offering these "little things" you will gain their trust and they will be more willing to spend abundantly.
Moreover, you will gain the trust of you customer; they will be loyal and will talk about you!
It is recommended to set up a real strategy in order to obtain the best economic result. If you want to increase the retail, you can offer gifts as mini product, sample, travel kit. Ask to your supplier, brands have always good support to promote their products.
If you wish to boost your services, offer to your customer a specific massage or hair treatment for a haircut.
Immerse yourself in the shoes of a businessman and raise the sales!
---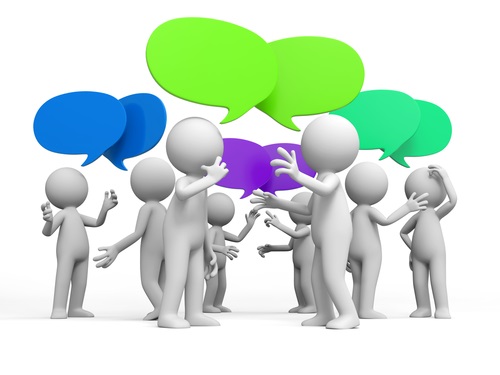 Take care of the word of mouth
Unfortunately, it is easier to have bad reputation than a good one. Moreover, hairdressings business are part of big competition, very often the market is saturated.
To stand out, the quality of your services must be perfect. You should always keep in mind that with an unhappy customer you could lose 10! There is no way to leave a disappointed customer going away.
Word of mouth remains the oldest marketing technique. By playing the card of seriousness and listening, new customers will push the door of your hair salon.
No many hairdressers have got these qualities. Bet on your professionalism and the message will be forwarded!
---
The power to multiply
Increasing the average spend per head of your customer is a great strategy that needs few efforts. Despite this, only few customers leave with a purchase in their hand. This is a considerable loss!
Without forcing, you have to advise as a professional who provides his knowledge. After making the hair diagnosis and research of customer needs, you will be able to give personalized recommendations for their problems. By offering your experience, you'll get the trust of customers and you can easily proposed your products for a" home care."
With the same way, you can raise the services. Thanks to your talents of hairdressers, you can imagine some extras that can be charged ... Some highlights for a colour, a glamour updo for long hair, a trim for beards or a deep treatment for sensitized hair ... Let your artistic soul speaks, that will pay for sure!
2 major marketing points:
- Choose seasonal products and accessories and put them on the till. These additional sales will provide you significant gains.
- To satisfy all kind of budget, suggest 2 different ranges of product, one at an affordable price and the other medium or high range.
---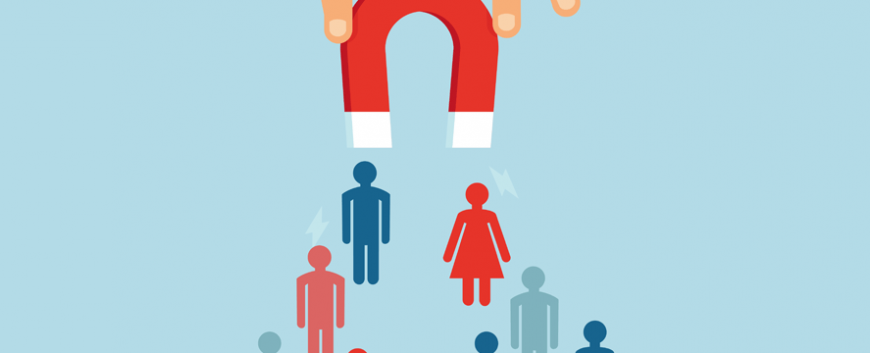 Gaining new customers
Attracting new customers is a hard task. It is however a great way to increase your income. This is a major challenge when we know all the competitors of hairdressing's industry. So if you play your best cards, you should take the advantage.
At first, walk around the neighbourhood and leave your business card in the surrounding shops. Shop owner are often supportive to each other and are happy to talk about neighbourhood activities.
By targeting the hotels, guesthouse and spa you could reach new customers. Even thought they are just passing, it is always good to take this part of the market.
Internet is a must. The research of hairdressing is done most of the time on the web. Your future customers should easily find you and know your services (specialties, opening hour, contact ...). It is therefore important to register in the listing specific for hairdresser.
If you're willing to invest some money, create your website. This is a great way to promote your business and to get new customers.
Advertising and promotions are the best formulas to attract the crowd. First, decide what you want to promote and choose the way of communication more suitable for your budget and audience (internet, social networks, magazine, newspaper, radio, etc.)
Sponsorship can be very interesting. The concept is simple and attractive; offer a discount to the one who sends you a new client.
Make your customers aware; they will be your best allies!
---
Enjoy a good reputation
Having a good reputation is the key to success. The more we talk about you, the better for your business!
To give a boost to your influence, take part of the events in your city. Catwalks, fashion show, Miss election, Wedding fairs, find every opportunity to demonstrate your expertise.
Hairstyle contests are also a great way to be famous in your position. To be well-known as a master will get you more customers.
Also, the essential way to be popular is to be active on social networks. It is simple, fast and efficient, you can reach thousands of users in a few clicks. From a small network, or through our online community, users will get to know you. Take pictures of your best hairstyles and share them!
Celebrity waits you on the net!
---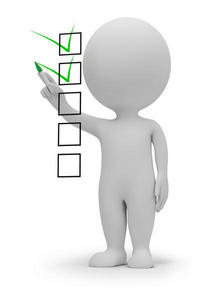 Taking note of the situation
To be a successful entrepreneur, you have to step back and take note of the situation.
Write the strengths and weaknesses of your company, it will help you to make improvements and increase your earnings.
Knowing the average spending per head, the margins, the most requested services etc. are very important to make a proper diagnosis. Software for hairdressing is an excellent tool to analyze all these aspects.
After this first step, you are ready to set up a strategy. Hit over the target of your margin by reducing the cost of your products, increase the salon services by following the trends of the fashion market, put up the price of the most requested service ... Here are some points to be concern.
Get help from your accountant, he should advise you for the best financial issue.
The job of hairdresser change as fast as fashion, you have to be reactive and get profit from this advantage.
Explore your potential as an artist and as a manager, you will increase your gain easily.
---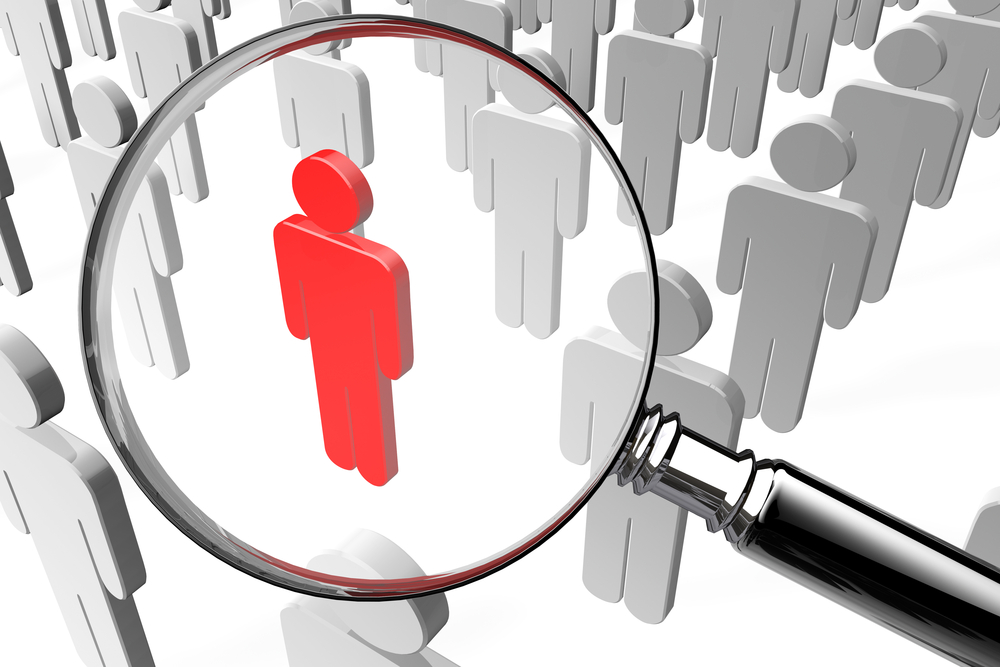 Find your speciality
Having a specialty will give an identity to your hairdressing and increase your standing in the eyes of your customers.
By mistake a lot of hairdressers want to do everything but are not master in any subject. It would be like going to eat at a Japanese restaurant and find also pizza and hamburger. Nothing very reassuring about the authentic Japanese cuisine...
By creating your concept, you will stand out from the classic hair salons. Make your specialties the symbol of your activity and offer to your customers a real expertise.
Once you get the enthusiasm you can put up the price. Find the way to get fair price like including the shampoo and blow-dry with the haircut. If the service you offer is impeccable you can easily charge the price that match your talents.
Here is a great challenge to attract new customers and charge slightly more rightfully!
---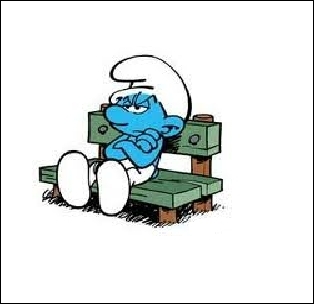 Optimised the quiet time
Usually in the shop, they are so many periods that are very quiet. It could be a moment during the day, the week or even a longer period during the year. That's one of the most considerable lost!
At first, try to understand when it is very quiet. Search the exact period on your book appointment or software you use . Then boost the venue of customers to fill up those gaps in your diary.
They are so many things to try, like organising events such a sale of accessories and tutorial of updo, a free cocktail time, discount of few services or a free scalp massage.
Create the opportunity to attract customers in your hairdressing and send out your invitations!