Here is the big question: what can I offer to my clients?
Should I give a gift? Which one?
It is strongly recommended giving your appreciation to your customers. The end-of-year celebrations are an excellent opportunity for it.
Take this occasion to build your customer loyalty. This is one of the biggest marketing strategies.
There are a thousand ways to do without breaking the bank thanks to some simple tips. Discover how to please them while improving your profits and your image!
Keep calm and make a gift:
---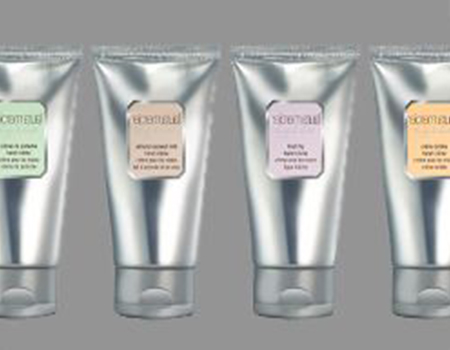 1)
B

oost your sales:

The greatest way that encourages purchase: offer to your clients small products that you sell.

Even if your customers do not buy right away, they will be glad to buy it as soon as they finish their sample.

For this future sale, target your customers and choose the right product for each of your customers. To make it simple choose around 6 mini hair products that will please everyone.
---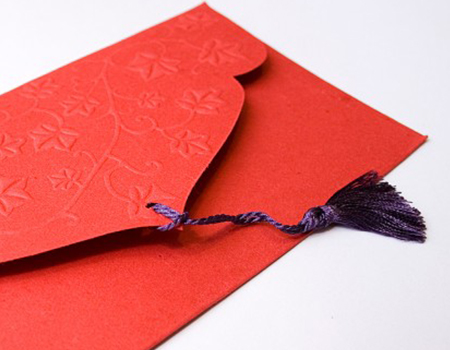 2) Boost your turnover:
The voucher is a stunning strategy.
Choose the validity of the period, recommended on a quiet time often January, February. During the validity of your promotion your clients will enjoy a discount on a service or if you prefer a free hair care / head massage.
This is a nice encouragement to come back as soon as possible in your hair salon!
---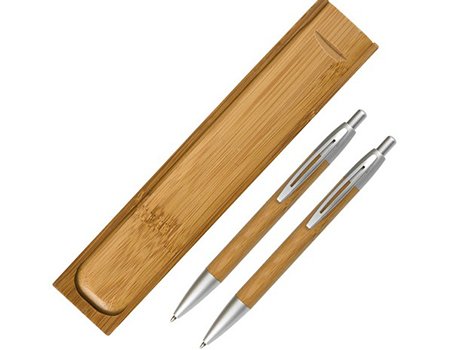 3) Make them think about you:
What's better than your name and phone number under their very eyes all year long!
It's a classic that makes your customers remember of your business at any time.
Imagine a useful item to your image: pencil, key chain, diary, calculator ... There are tons of ideas from the classic one to the most original.
---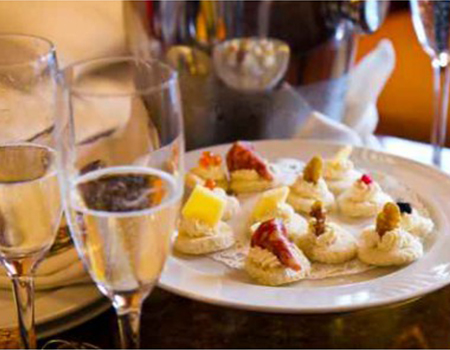 4) Create a great atmosphere:
What better way to celebrate Christmas than a glass of Champagne? While serving a nice cup and appetizers to your customers you will be surprised by the great time you share with them. They will definitely remember the way you treat them!
If you make a special service for end-of-year celebration as updo, make-up or glamour hairstyle, this solution is remarkable. It will brighten up your event and give a festive atmosphere.
Sparkling wine and home-made appetizers will suit the tight budget.
---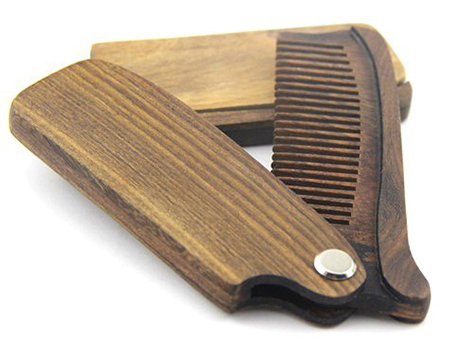 5)
B

e part of their daily habit:

Who better than you can offer them a comb, brush or pocket mirror? A very useful gift that your customers will appreciate every day!

This attention is in perfect coherence with your services, each time they use it, they will think of you automatically.
---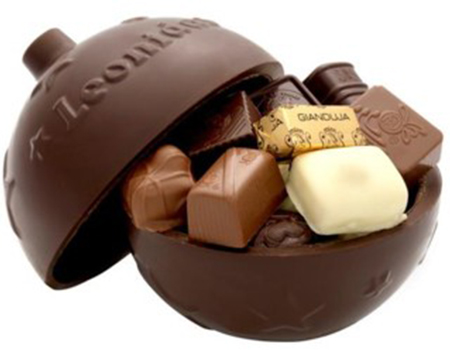 6) Simply please them:
Give them chocolate! They will enjoy it during their time with you or suggest it once at the till wishing them a wonderful celebration. This is a delicious treat that will touch your customers.
To go further, make small package with few sweet to offer to each of your customers (ask your team to help for the confections).
If you have a tight budget you can make them home-made: cookies, pastries, chocolate beggars and lots of other recipes!
---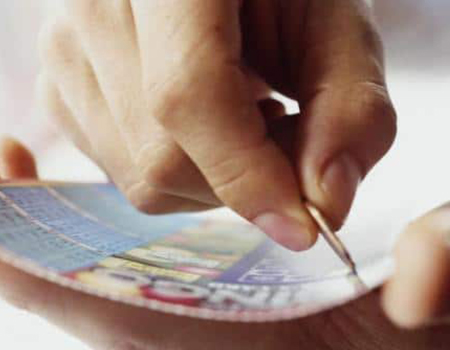 Be careful with the lottery!
We mean these little tickets that we scratch or the raffles you may organise. Not everyone is a player and feel lucky.
Moreover, the winner may not be your best or loyal customer (the one who really deserve it).
"The generous man invents even reasons to give."
Publius Syrus