Favoured by high fashion designers, the natural hair parade on the most beautiful models in the world.
For the Street Style natural fits with all styles and goes easily to every kind of accessories.
Tired of colours that look artificial? Bored of the difficult maintenance of flashy colours? Adopt a different style without the fuss!
Hints of Collection Hair:
Natural colours effects are those that fit you for sure and will last without turning.
Why?
Because your hair has natural pigmentation in harmony with your skin tone. And yes, nature is well done! If you go in its way while sublimating you will bring to your hair all what they need: simplicity in long term.
Collection Hair peels all the natural colours to show you that even in matters of "nude" hair do as well!
---
---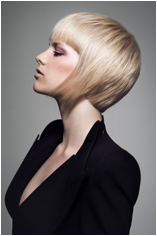 The Biosthétique creates pale blonde nearly polar with satin and beige reflections.
---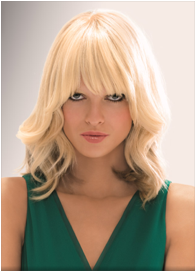 Famous for its blond, Dessange put on an angelic light sandy blonde.
---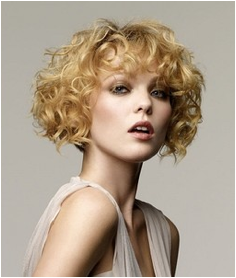 Revlon sets the tone for the authenticity of a golden wheaten blonde.
---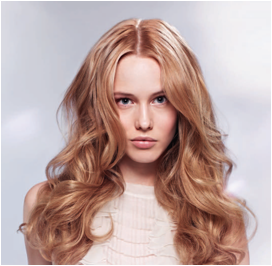 A sparkling ginger blond signed Wella enhances this dream hair.
---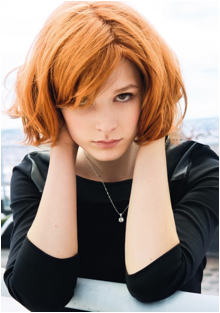 A strawberry blonde with copper hue, Mod's Hair assumes this feature.
---
---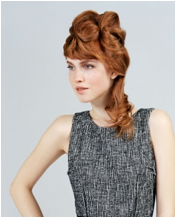 It's an optimum softness for Laurent Decreton with a gentle honey copper.
---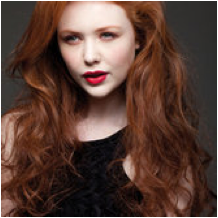 Vitality's reveals a shimmering red for dreams of scorching heat.
---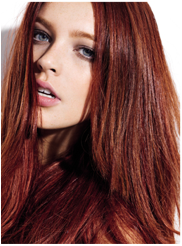 The flaming red copper from Jean Louis David is for those who are not faint of heart!
---
Dark Blonde / Light Brown:
---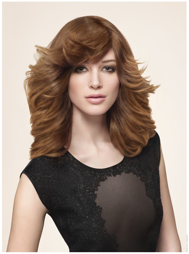 Hazel shade for Eugene Perma , more attenuated on the tips, where the colour reveals its depth.
---
---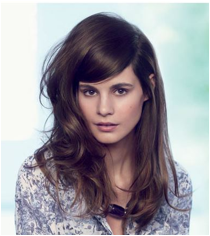 Wella juggles with depth and light to a hot performance in colour.
---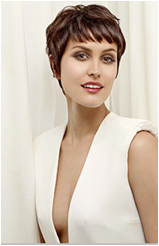 Icy Brown, Vogue Coiffure is with elegance and sobriety.
---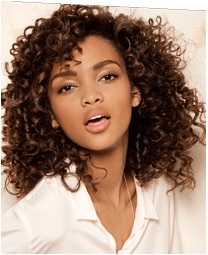 Fabio Salsa made ​​a golden brown to soften bounced curls.
---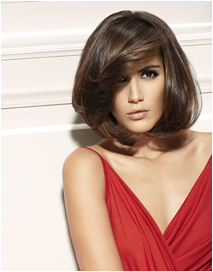 This is the natural touch of Franck Provost , an intense brown that privilege brightness. Well done!
---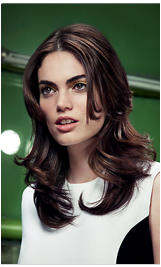 L'Oreal declines dark brown with warm light reflections on some areas that give depth to the colour.
---
---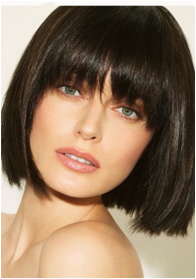 Lucie Saint Claire reveals a sumptuous brown very natural.
---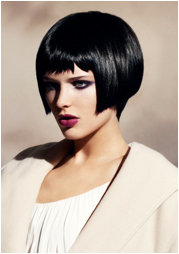 Ebony Black, Dessange combines darkness and brightness, SO GLAM!
---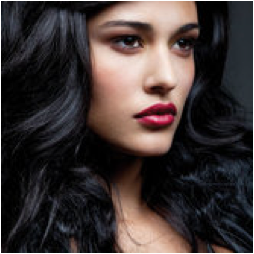 By a jet-black bluish Vitality's reveals a dark and mysterious splendour.