The Anglo-Saxon haircuts are in the spotlight!
Lighthouse male hairstyles, British hairstyles pay tribute to charming men who take their style and love their mane. From classical to porcupine, everything is in the shape. Quite short on the sides, longer on top, tidy or messy, it is important to deploy a consistent volume for a styling on top!
And yes, followers of gel or other styling product will be satisfized.
A well-done haircut is the assurance of a styling control. The watchword for hairdressers: structure it and control your angles!
Across the border, the Anglo-Saxon hairstyle is the reference.
An elegant or trash style that appeals all women.
To reveal the Gentleman in you, Collection Hair must pass in reviewed all kind of "So British" look...
---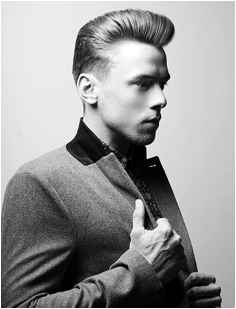 The high English Flattop is characterized by a layer from very short to long. Such a character for T oni & Guy !
---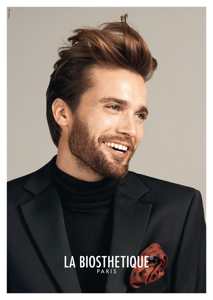 Not so sloppy dresser, The Biosthétique suggests a casual look very stylish!
---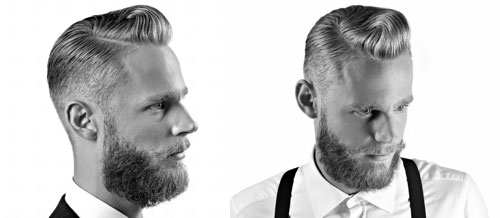 Fabrice Cornillon draws a wave around a parting side all perfectly polished for a tidy and clean effect.
---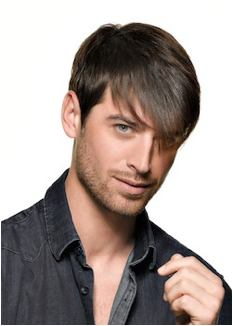 A very choppy haircut is appearing on the front, Saint Algue mixed up natural and simplicity for real seducer.
---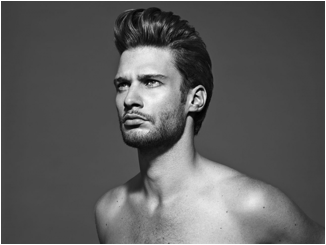 A volume at the front that blends perfectly, this is the modern Pompadour by La Haute Coiffure Française .
---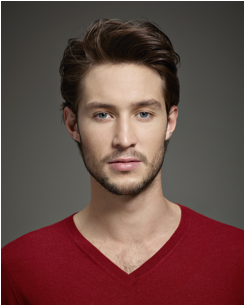 Intermède adjusts flexibility and lightness, the hair go on their way for the greatest pleasure of spontaneous men.
---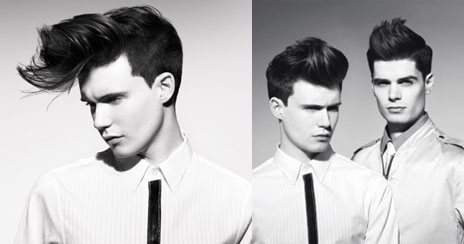 The Crest hairstyle with extreme disconnection, Vidal Sassoon goes on ​​with optimal lengths to exaggerate a "crazy hairstyle".
---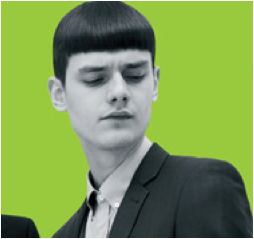 The Beatles reviewed and corrected by hyper graph haircut, is the audacious bet of S c hwarzkopf.
---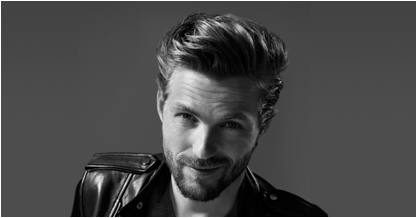 A beautiful mop blow-dried at the back letting out soft movements, for Jean Louis David , the "very classy" worth it.
---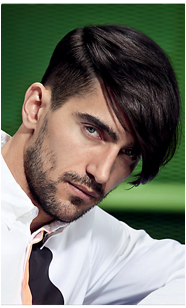 L'Oréal shows the neo-romantic style: tidy outlines, smooth and shiny hair escaping forehead. Almost Anglo-Latin...
---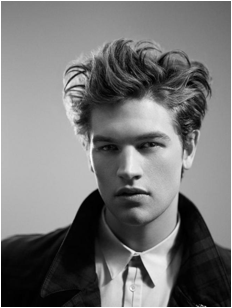 When "dirty look" rhymes with "sexy look" just out of bed, less you do, better it is! Thank you American Crew !
---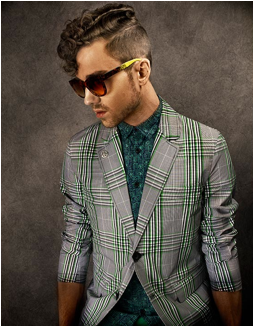 This is the brilliant London style!
Toni & Guy takes the fun and offbeat trend to unveil the codes of the fashion capital.
---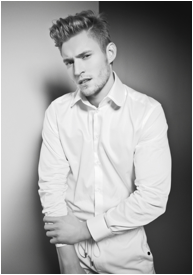 The Haute Coiffure Française offers a short haircut but with energy for a kind of rowing athlete in Cambridge...
---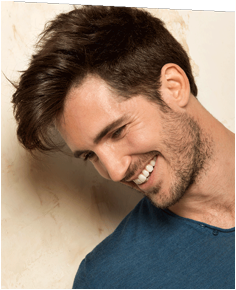 Easygoing hairstyle, Fabio Salsa reach a relax haircut without compromise!
---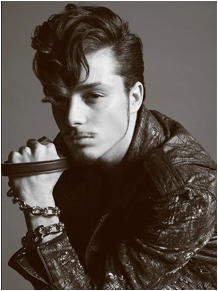 Flyaways, side back, the bad boy of Toni & Guy has got the rock & roll attitude.
---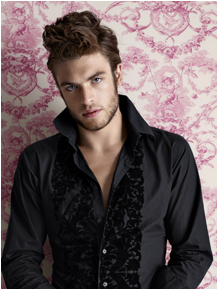 Sergio Bossi assumes a poetic version of the free and varied undulations. The bohemian man of modern times.
---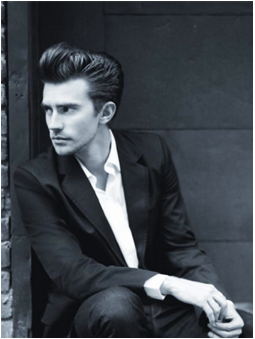 Pompadour hairstyle is gradually blends into significant length on the top, the modern businessman signed American Crew .
---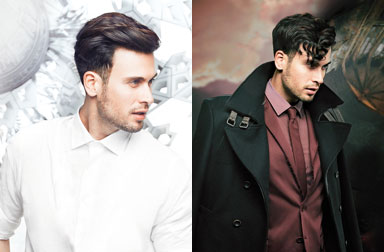 Here is the same cut for 2 different styling, a beautiful smooth hair or just curly on the front. The Modern man seen by Keune .
---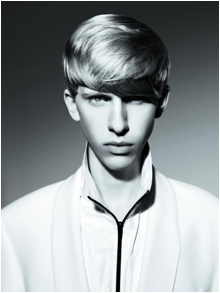 Vidal Sassoon style wisely a bob effect and creates a replica of the British College style.
---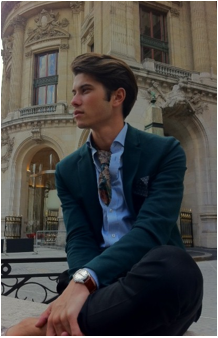 The dandy look "very elegant" from Eric Bachelet admits being fashionable, posh and sober.