Gentlemen, make your beard an asset charm!
A question comes up every morning in the mirror? Shaving or not?
Certainly, a shaved skin is soft to the touch (and kisses), but it implies a perfect daily maintenance.
To reconnect with your masculinity, let hair grow on the chin while choosing a style of your own.
The greatest film actors have lent the game to put their sex appeal to good use! And it works!
Sexy and masculine, beard adapts to trends and likings of your desires. Everything is allowed: trim, cut, shave, the more you customize, the more you increase your attractiveness.
The secret to looking good: maintain your hair system, make sure that it is not too overlooked.
The male's dilemma is solved and it's for good because shaving every day is boring!
Here are the fresh inspirations of Collection Hair:
---
A 3-day beard, Redken is right in the classy and sober trend.
---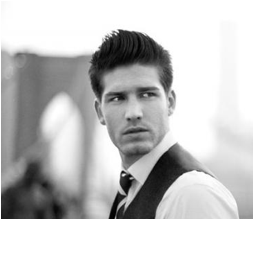 American Crew , seductive in the soul, reveals a semblance regrowth barely visible.
---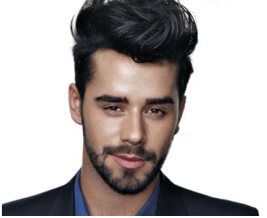 Denser and thicker this beard goes on casual style, by Jean Louis David .
---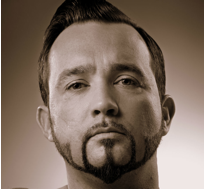 The chin curtain is sculpted to perfection, Fabrice Cornillon clear and sharp curves.
---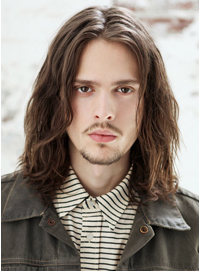 Bumble and Bumble 's got the solution for almost glabrous skin, slender mustache and goatee for a dandy style.
---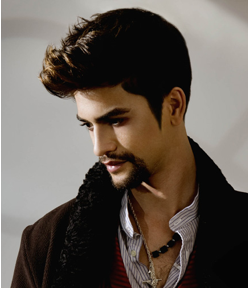 Triangular sideburns and a massive goatee, aesthetics is a must for Hob Salons .
---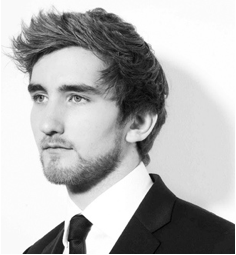 A few days unshaved beard well marked and released on the edges, L'Oréal purifies and brightens the bearded style.
---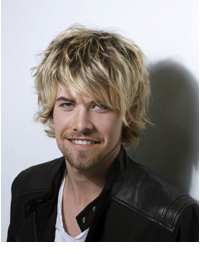 Eric Stipa distracts a fine chin curtain around the face and a very short goatee and moustache, looks young and quick-witted.
---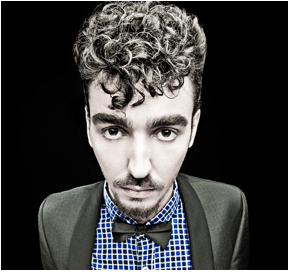 It is all about the goat at Toni & Guy that combines authenticity and persuasion.
---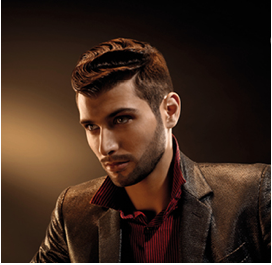 Coiffeur en France draws a sharp and geometric line, modernity without equal.
---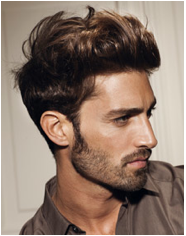 Franck Provost keeps long sideburns and wiry goatee with a false beard neglected, that look a bit messy but very sexy.
---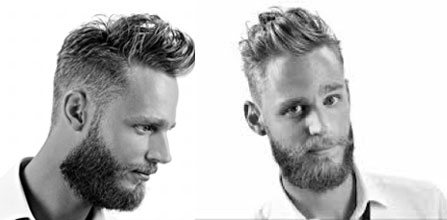 A very hairy beard for a style that is nonetheless charming and friendly, signed Fabrice Cornillon .
---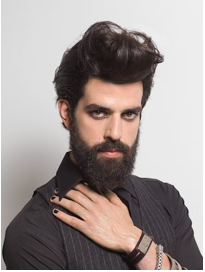 Lothmann dared what you never imagined wearing: a bushy beard but very tidy.
---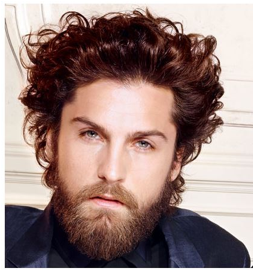 A cool version that Wella couldn't wait to decline, even wearing a smoking it is a success.