Your resume is the only image that your future employer has of you. The first impression must be the right one. Under the many applications, yours must stand out!
Having a good resume gives you every chance of being selected.
It must be simple and put forward your skills.
Follow these great rules to make an effective resume!
---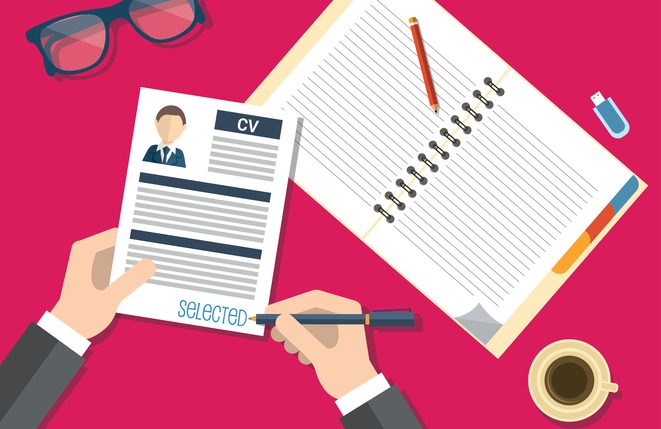 _Photo :
Choose a classic and neutral ID photo with a good presentation and smile!
_Last name First Name:
Capitalize your last name and lower your first name to avoid confusion (Nick JEREMY).
_ Contact information:
To be reachable by all means, indicate your email and phone number.
Your address is used to find your location in relation to the workplace.
It is important to add on your cover letter if you are mobile or ready to move closer to your future workplace.
_Professional experiences :
From the most recent to the oldest
Name of the company + date of beginning and end of contract + mission or position occupied.
Be brief (ex: versatile, men's and women's haircut, color and ombre...)
_Trainings and diplomas :
From the newest to the oldest
Diploma title + year of graduation + name of school
_Hobbies / interests:
This part is not essential but may reflect your personality.
If you are in a rural area you can specify that you have the driving license. You can also write down the languages spoken (be careful you must know easily how to speak the language with the customers).
_Layout / presentation:
Graphic is important, a nice presentation will attract the reader.
Create your most beautiful resume without forgetting an element with our online CV tool.
Thanks to your resume manager can directly make proposals! Now job comes to you!