Who has never dreamed of a sexy cut with short hair? The boyish cuts doesn't stick to their name… By releasing our femininity they conquered the woman of the 21st century.
Sensual look, spontaneous or modern, the short hairstyle reveals an liberated woman nonconformist.
Easy to wear and very practical, it proves to be the ideal haircut for busy morning or lazy with styling.
A short hairstyle has to be easy to manage and flexible to suit our moods! Place it quickly, spray to ruffle or fix with gel, your hair will be manageable under your fingertips!
For even more convenience, Collection Hair advises you to opt for a haircut in coherence with your hair type! Thin, straight, curly or thick hair, there is always a style that will suit you.
Very trendy, short hairstyle has not finished seducing us…
Collection Hair had selected the best short haircut with the most feminine shape!
---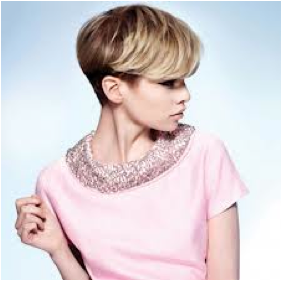 Such a softness for Vidal Sassoon whom shade lengths and highlight a slim neck.
---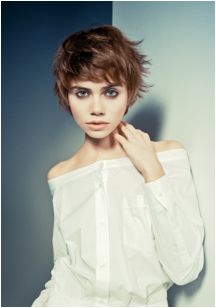 The Haute Coiffure Française plays with wind to aerate the choppy haircut that grazes lightly the face.
---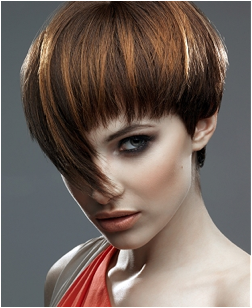 Goldwell pronounces the asymmetry by a contrast of bright golden tone, charming and captivating…
---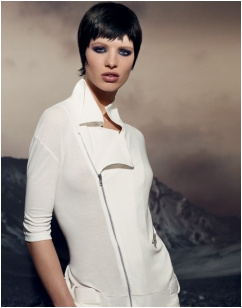 Smooth, flat and very tidy, Dessange modernizes short hairstyle as high fashion look.
---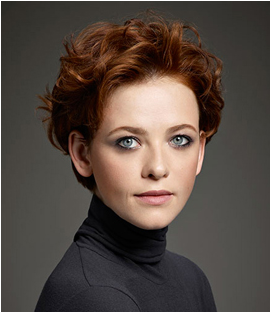 Flexible and nature version; Intermède choose to take the hairaway from the face and waving a nice volume.
---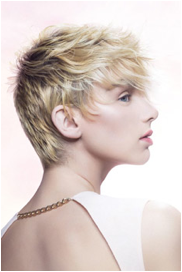 These waves and ripples surf forward to a spirit of freedom, signed Coiffeur en France.
---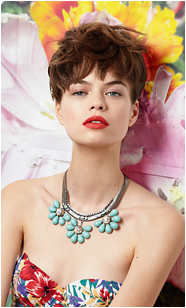 L'Oréal made a real mix up with strands that give panache to this beautiful mop of hair.
---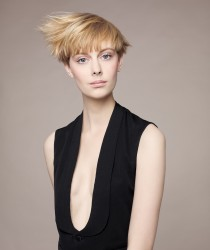 A little rebellious, quite contemporary and very energetic, this is the pop version from Eugène Perma.
---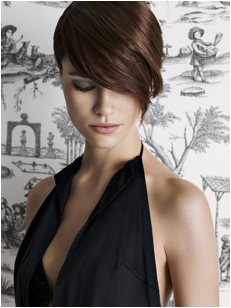 Sober and refined, Sergio Bossi leaves smooth lengths appearing for a chic style.
---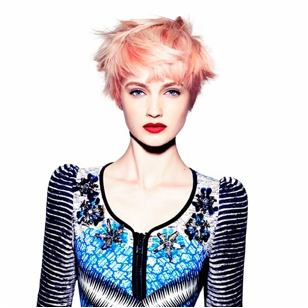 A messy hair mastered with pinkie tones that bring depth and vitality. Very stylish from Tony & Guy!
---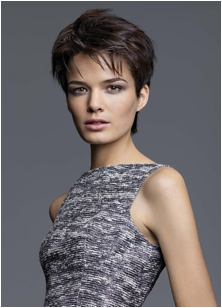 Jean Marc Maniatis goes for modernity with bristly hair optimized by a wet effect.
---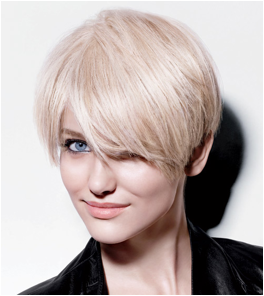 Simple and delicate, Matrix's haircut is very easy to style, only for straight hair.
---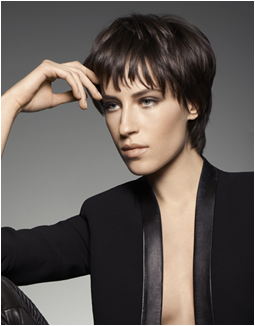 Choppy and layered, this is the wise bohemian style by Franck Provost.
---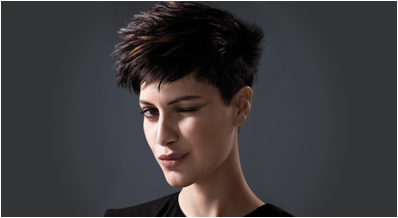 Like a hedgehog, JeanLouis David gives a rock & roll attitude very twinkly.
---
Jean Marc Joubert drows a very light curves for this haircut that fit perfectly to the neck and facial features.
---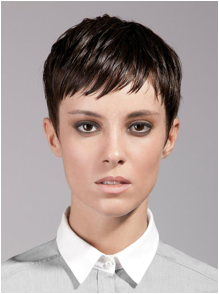 This boyish haircut is minimalism but very graphic from Gérard Laurent.
---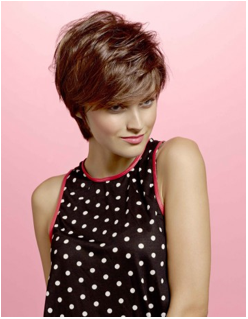 A nice volume adjusted by Tchip whom gives energy.