Here is the most beautiful hairstyle inspiration of the greatest stylists of the fashion world.
Reflections of their collection fall winter, hairstyles are made to perfection.
They are true inspirations for upcoming trends.
Discover hairstyles at the top of the bill promoted by the greatest creators.
---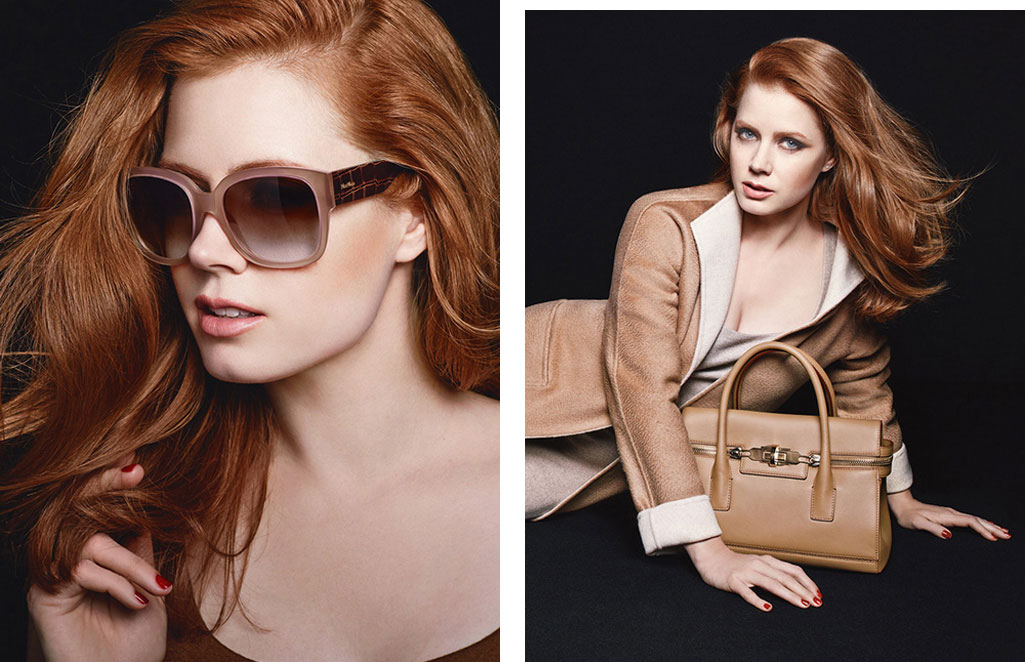 A mane of fire for Max Mara ! By delicate copper and strawberry-blonde, this long hair warms the coldness of winter.
---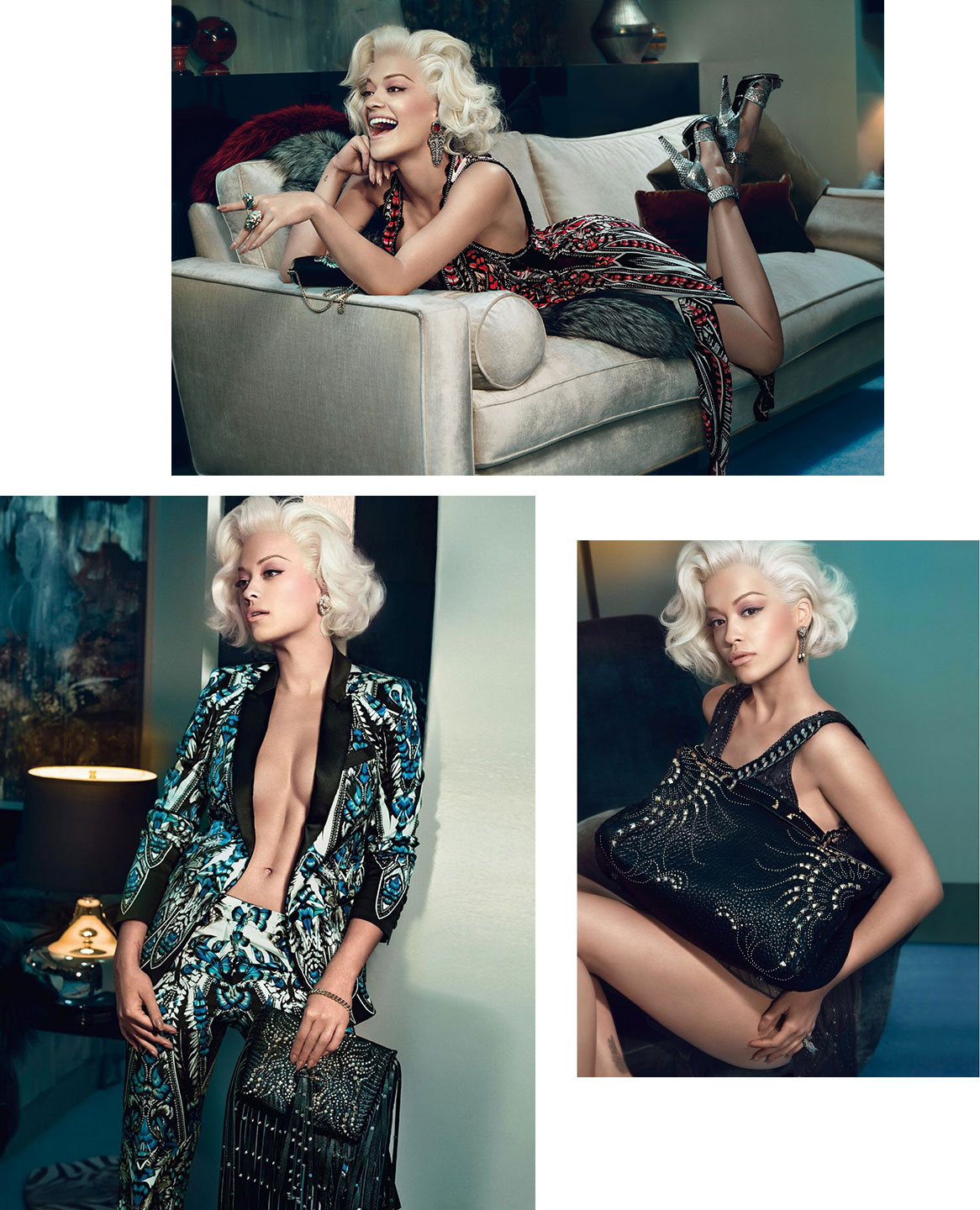 Roberto Cavalli waves a pin-up 50's bob and lights it up by a polar blonde.
---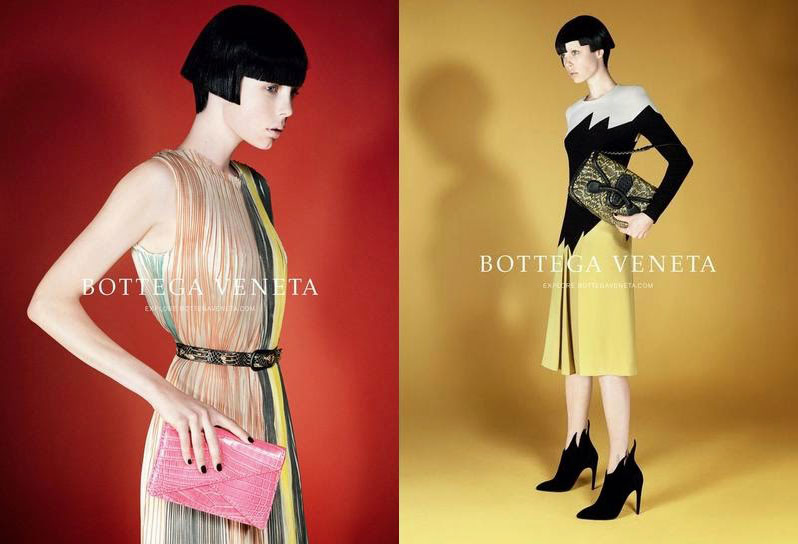 Incredibly graphic, the short haircut of Bottega Veneta combines dark depths and geometric shape.
---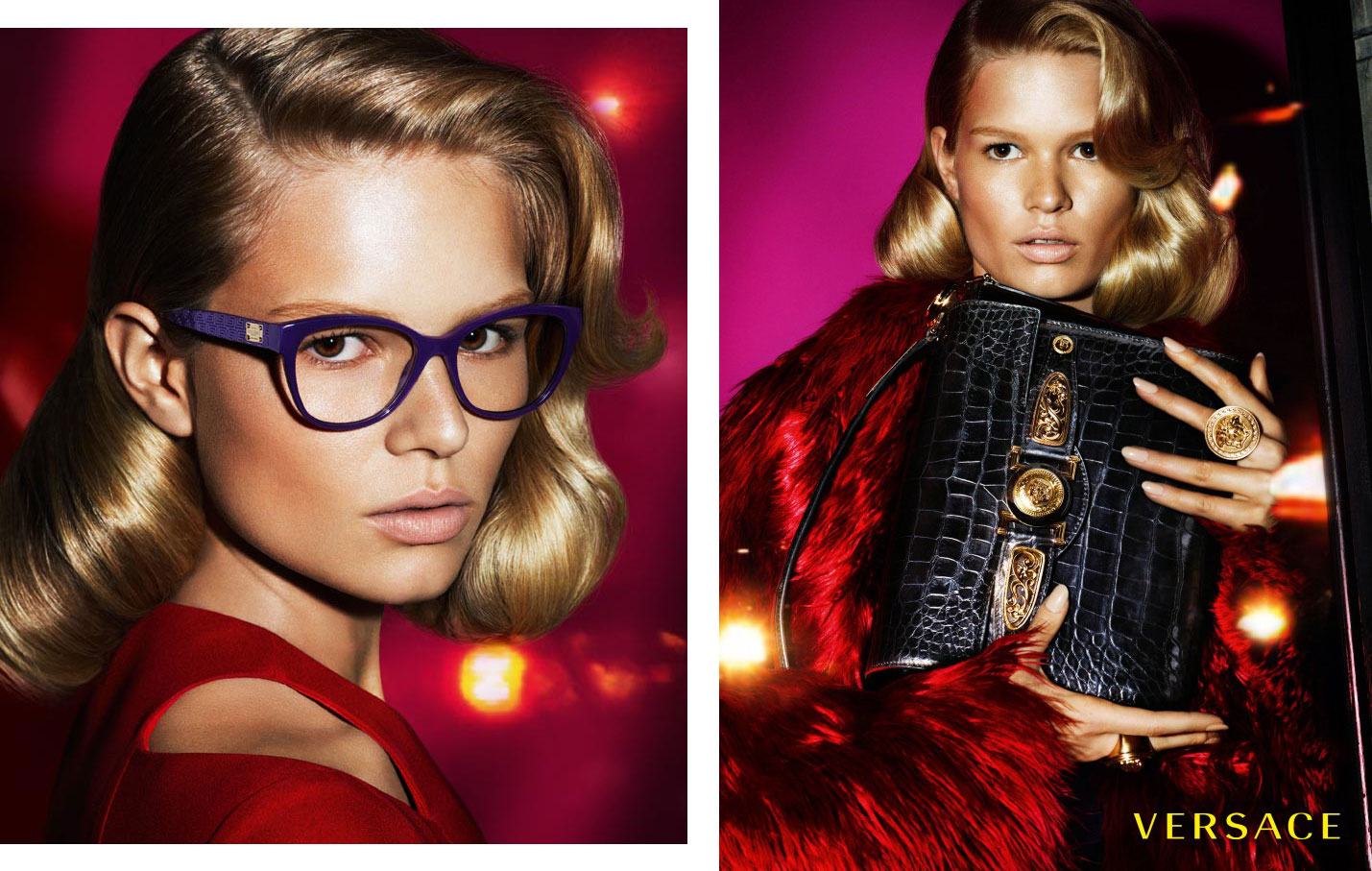 Blow-dry with round curves, side parting, and light golden blonde; here is the glamour of Versace .
---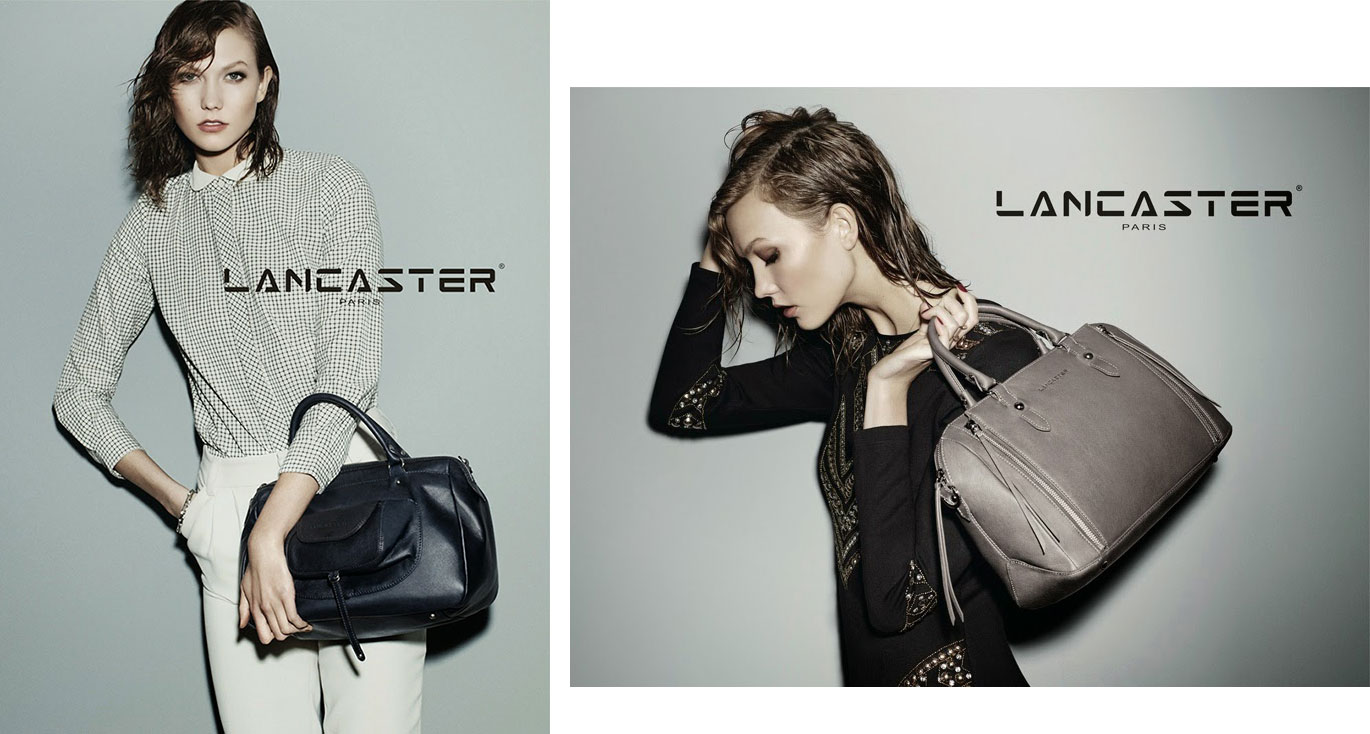 Lancaster adopts the wet look for a youthful and casual hairstyle.
---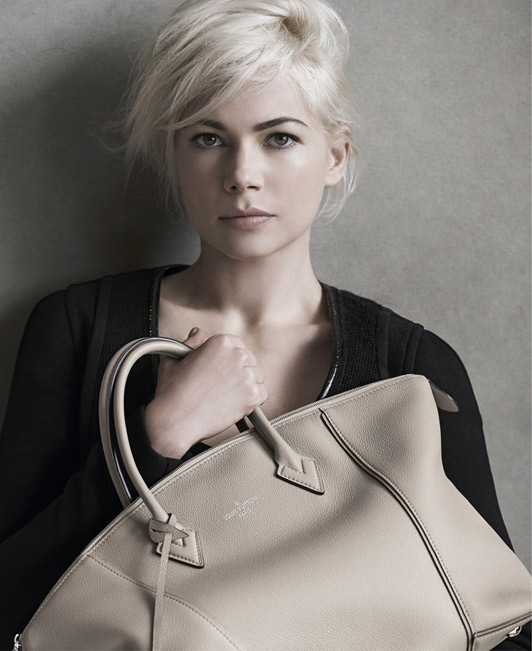 Louis Vuitton takes a polar blond to give to this pixie haircut the freshness of winter.
---

Chanel magnifies a perfect high ponytail by mixing colorful tweeds and pearls.
---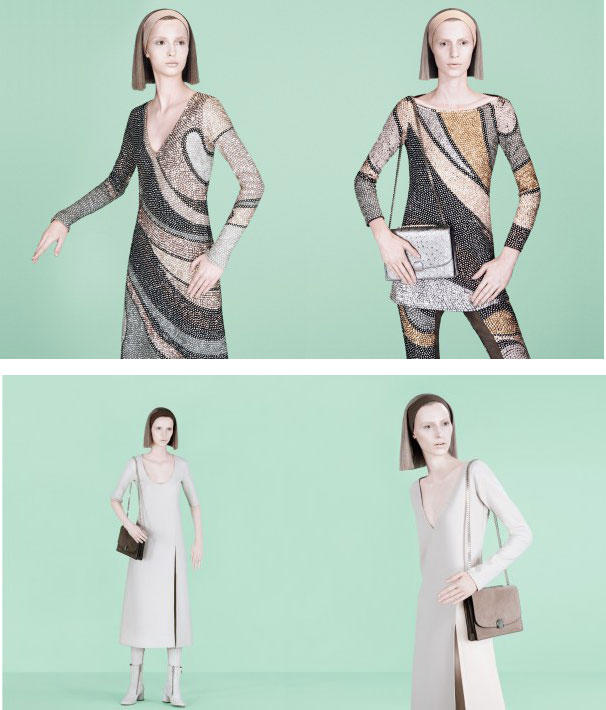 Marc Jacobs highlighted this straight and neat bob by a large headband .
---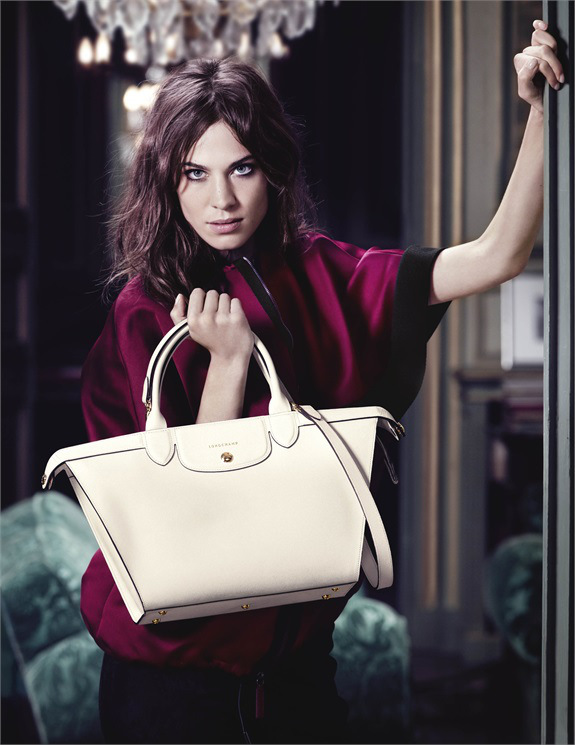 The sexy blow dry by Longchamp is very attractive.
---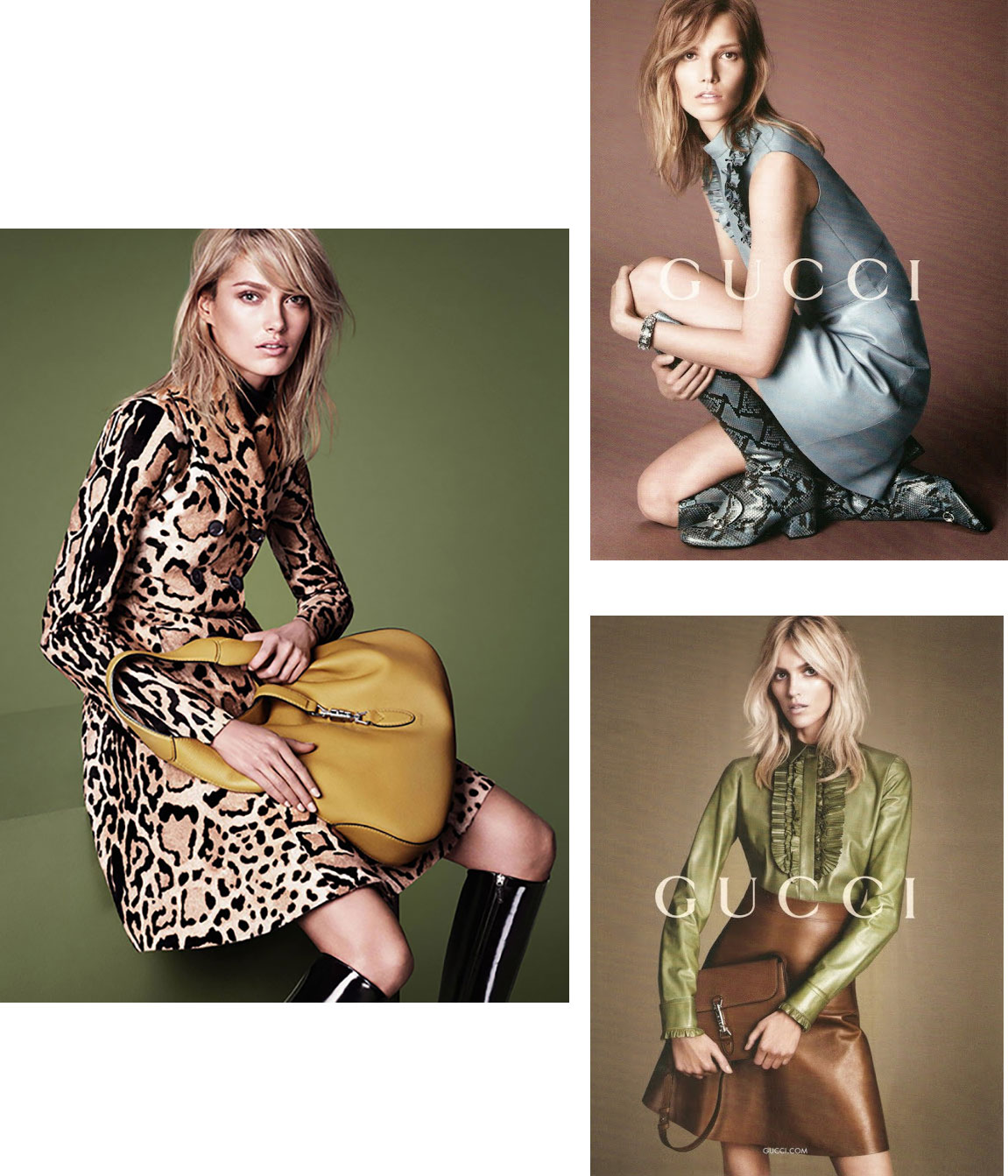 Natural blonde privileged by Gucci are declined indefinitely.
---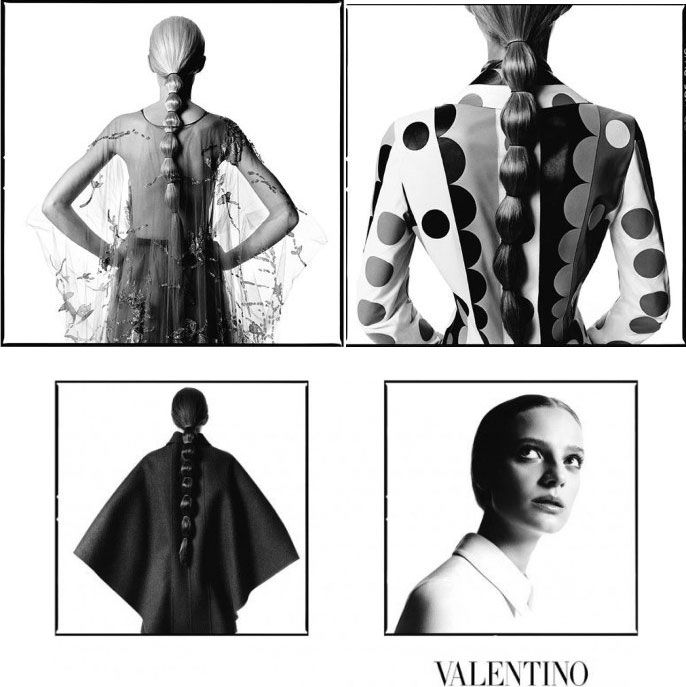 Valentino enjoys the bubble ponytail with super long hair segmented at equal interval.
---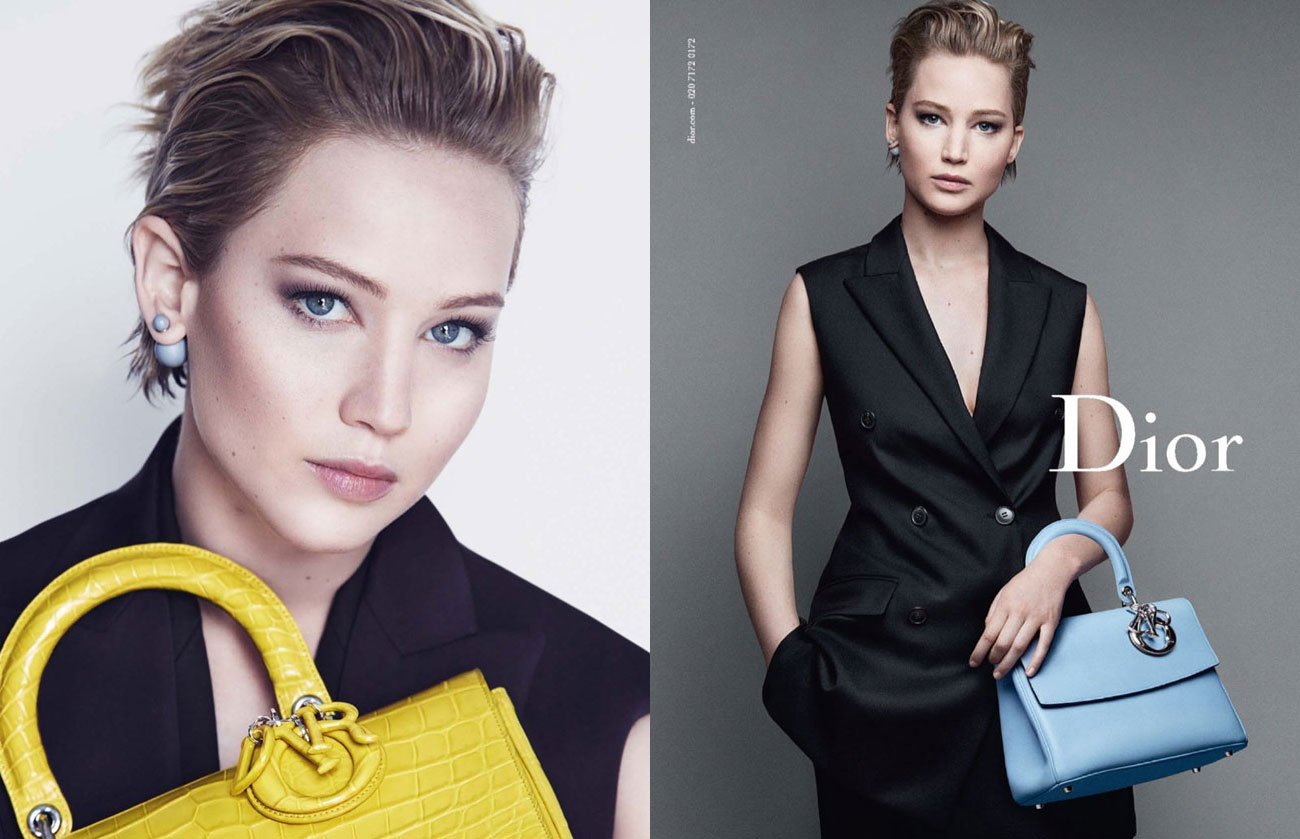 The modern and chic lady from Dior wears easily a boyish slick wet look.
---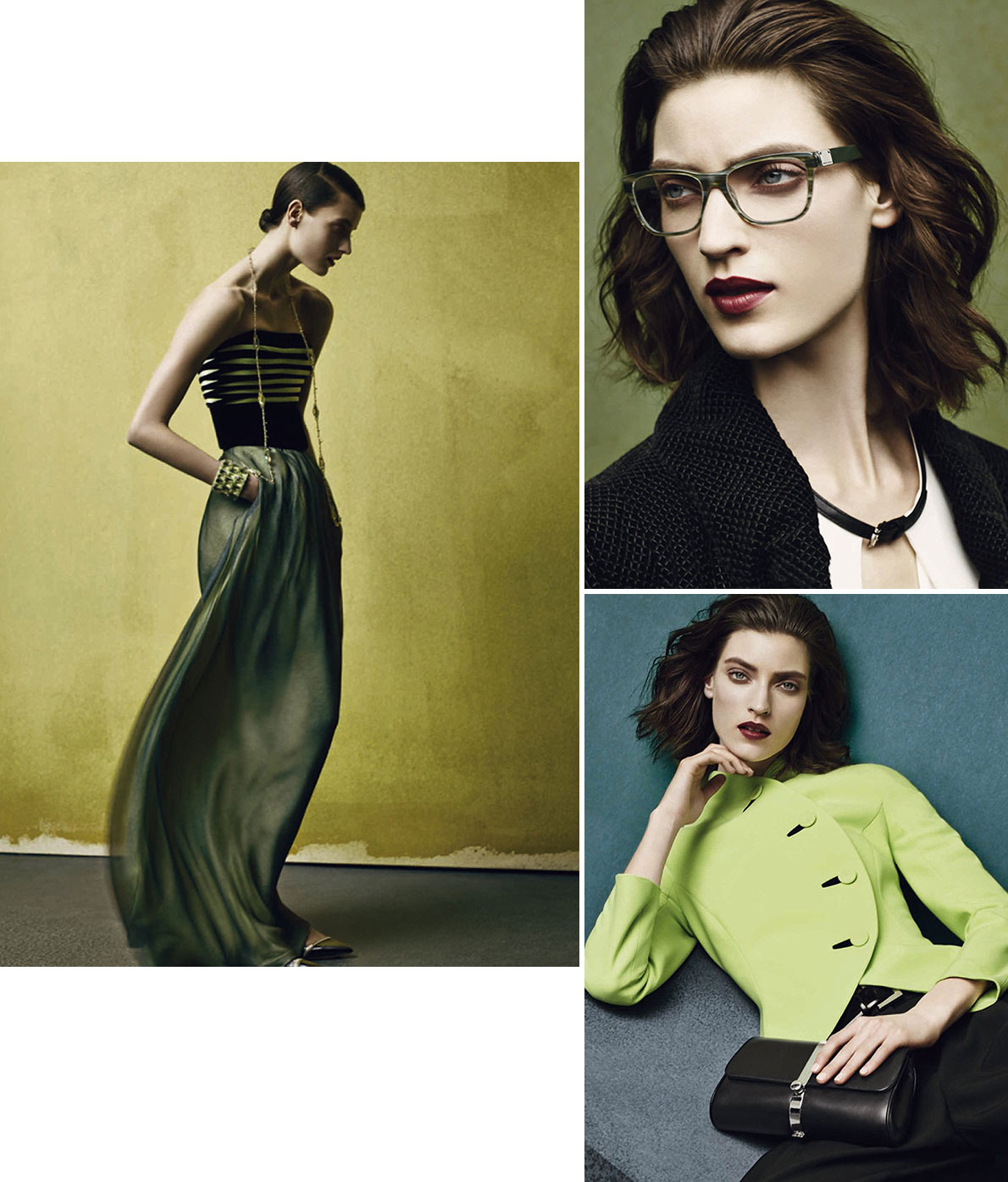 Low and minimalism bun or wavy bob, Giorgio Armani goes for a sophisticated variety of styles.
---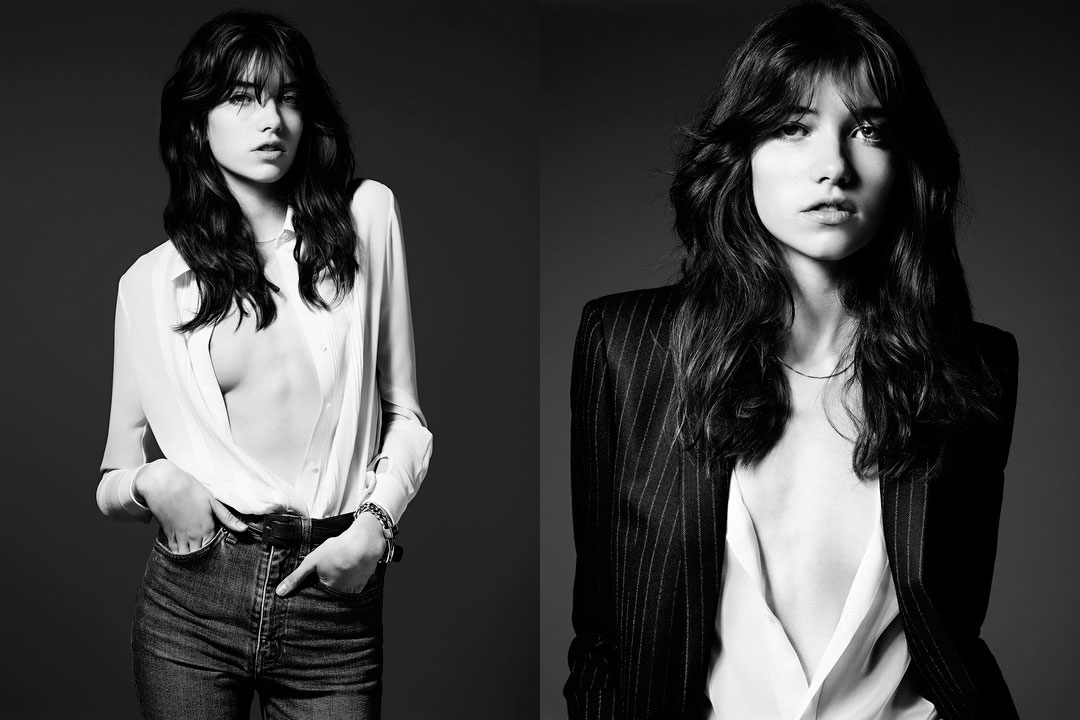 Saint-Laurent opts for nature and sexy hair. What more elegant than long fringe swept on wavy and silky hairstyle...
---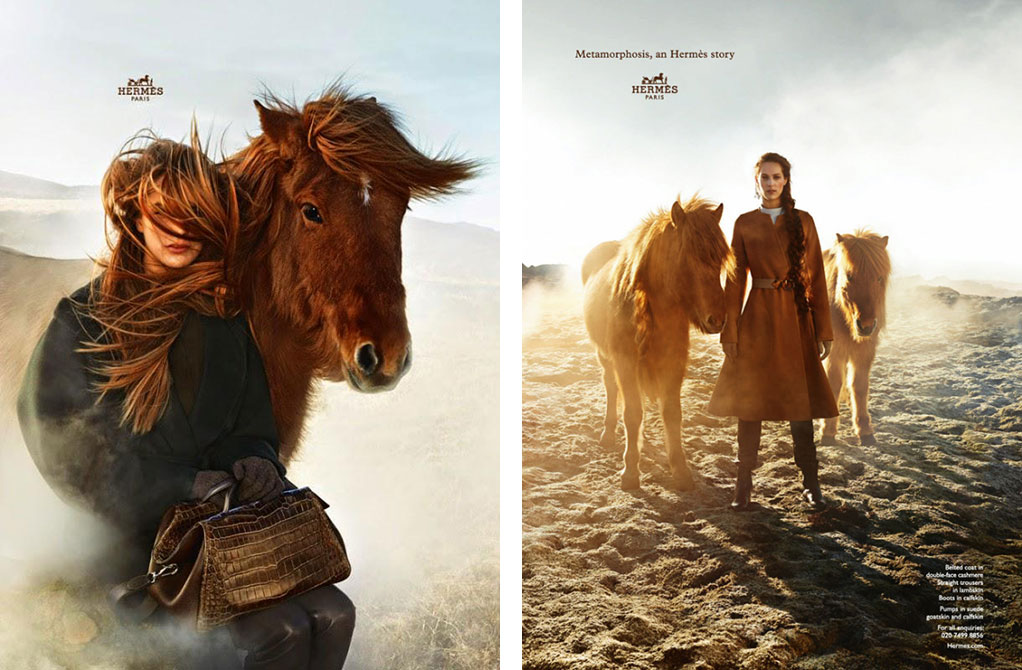 Hair in the air or wild long braid, Hermes tames inflamed manes.