Here is an overview of the fall winter 2014/2015 of the most famous stylists of the fashion world.
Reflections of their collection, hairstyles are made to perfection.
They are true inspirations for upcoming trends.
Discover hairstyles at the top of the bill promoted by the greatest creators.
---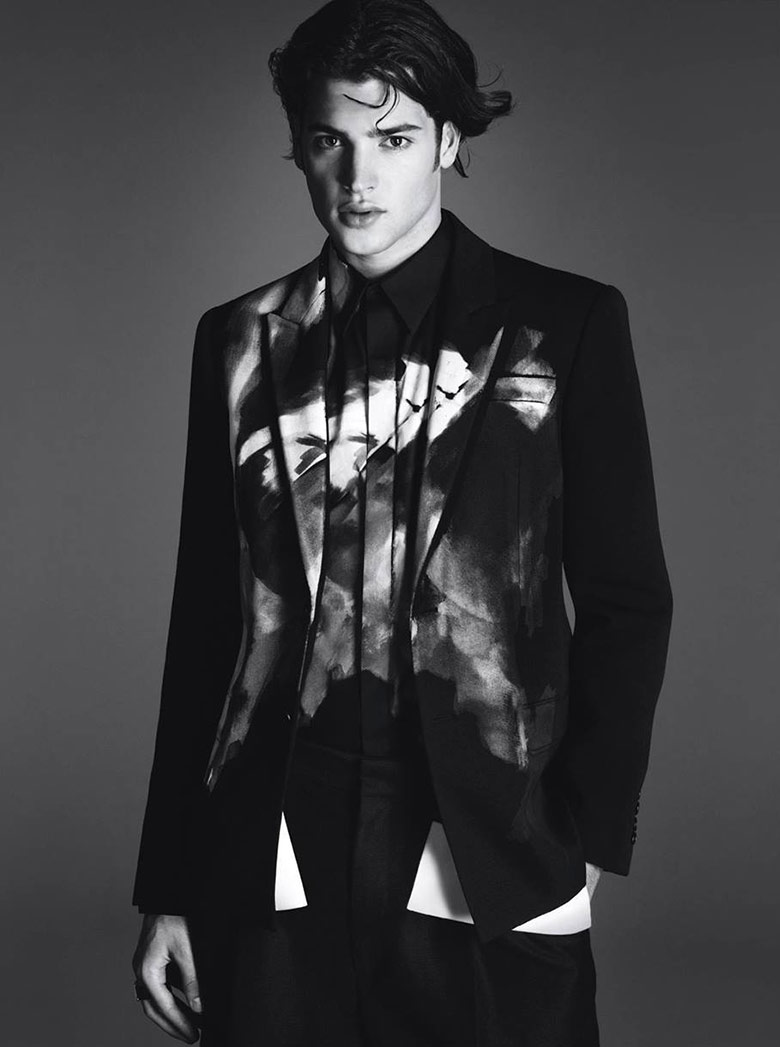 Givenchy evoked the sound of a gentleman with long hair.
---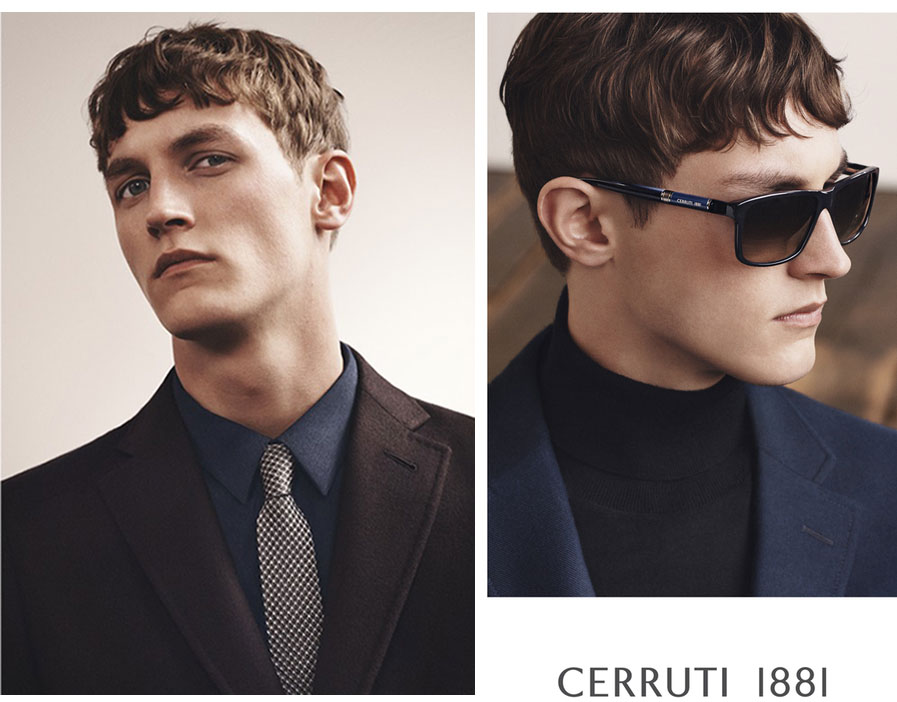 A boyish wise haircut for Cerruti that reveals undulating locks.
---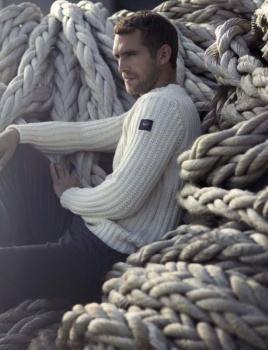 The sportsman of Paul & Shark Yachting unhesitatingly adopts a short and layered haircut.
---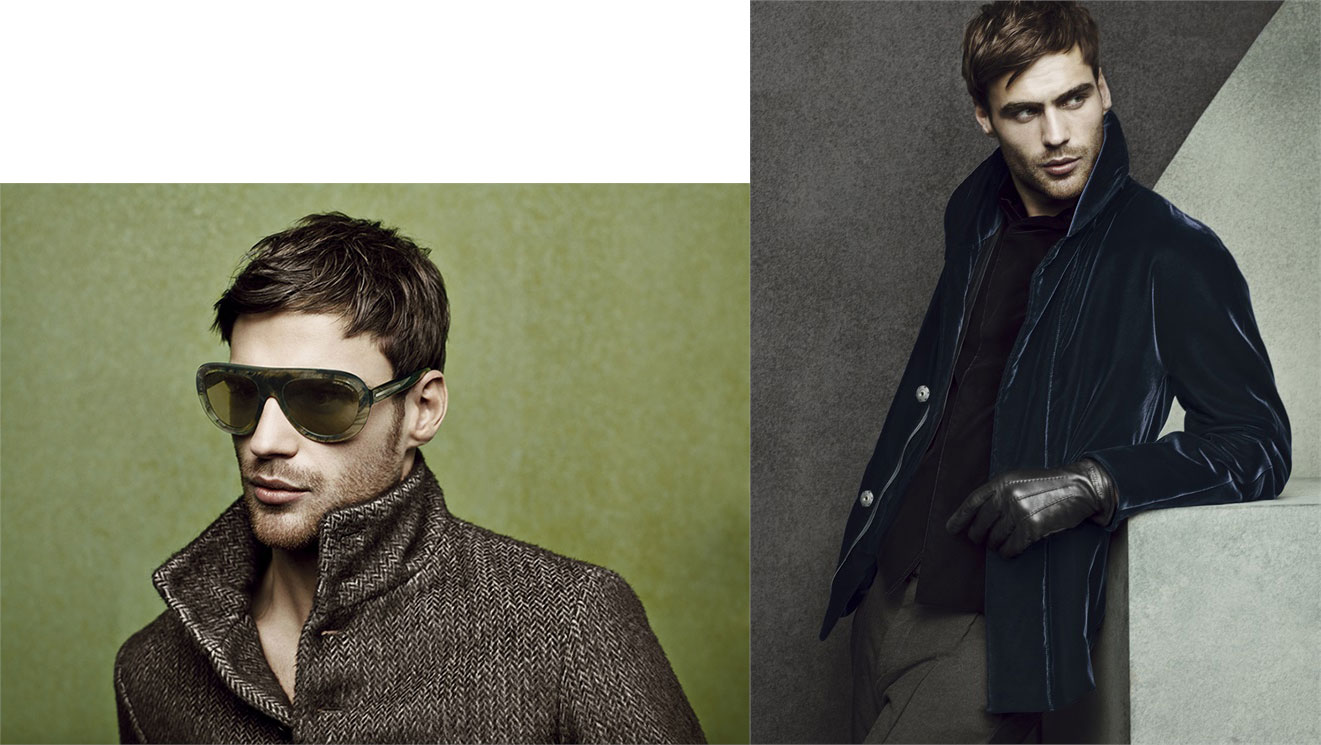 Giorgio Armani creates a choppy haircut to give slight movement on the side and messy hairstyle.
---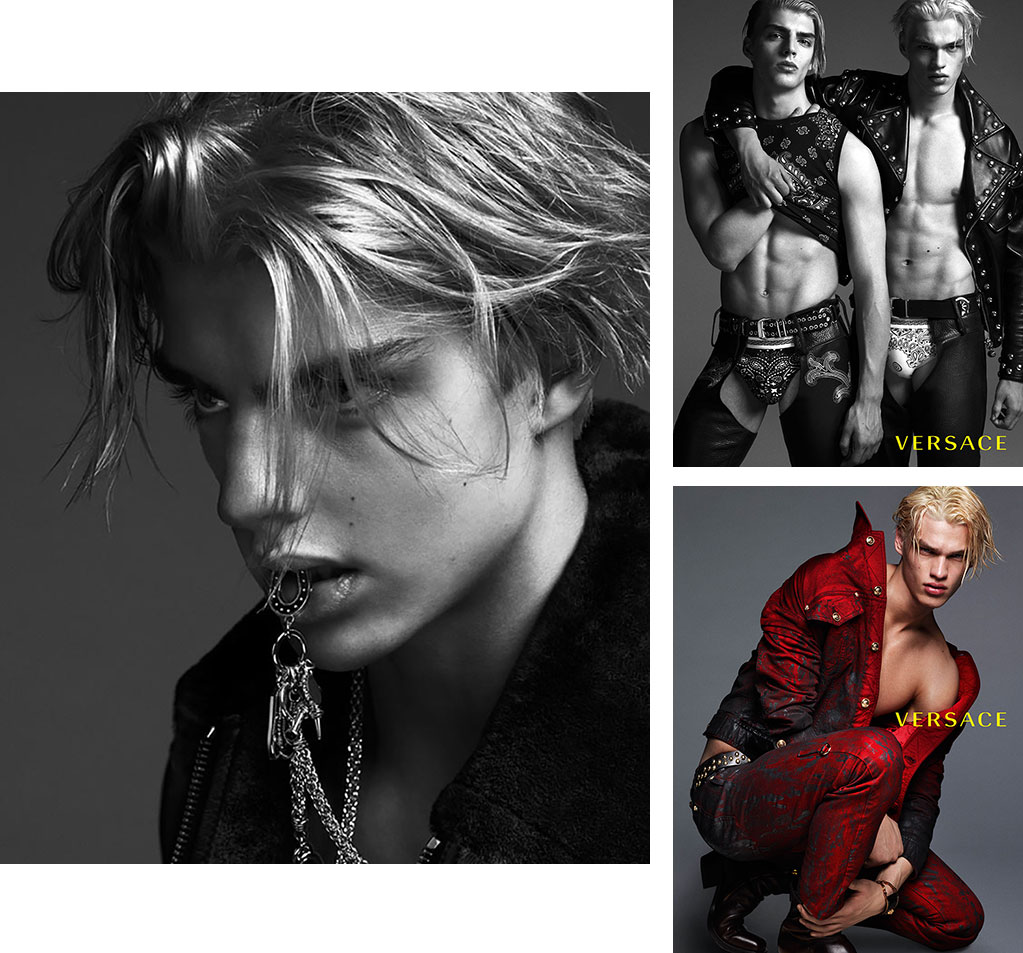 Untidy mid lengths, flyaway hair wearing on the back, the Versace style is revealed.
---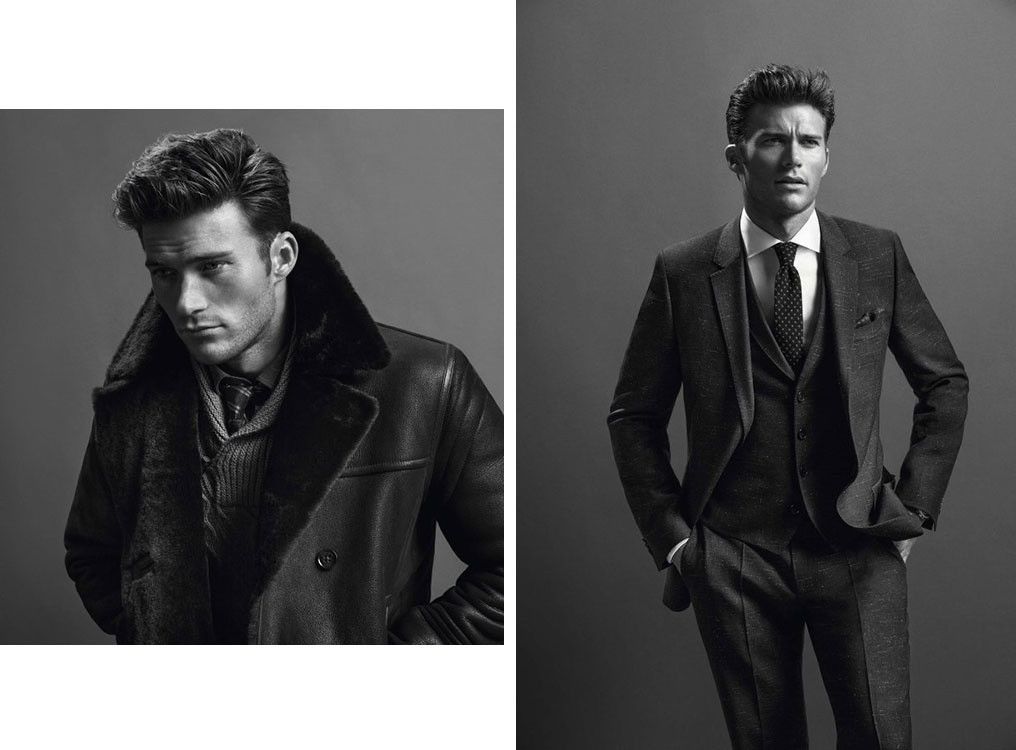 By a modern crew-cut with rounded shape the Hugo Boss 'businessman is well cared.
---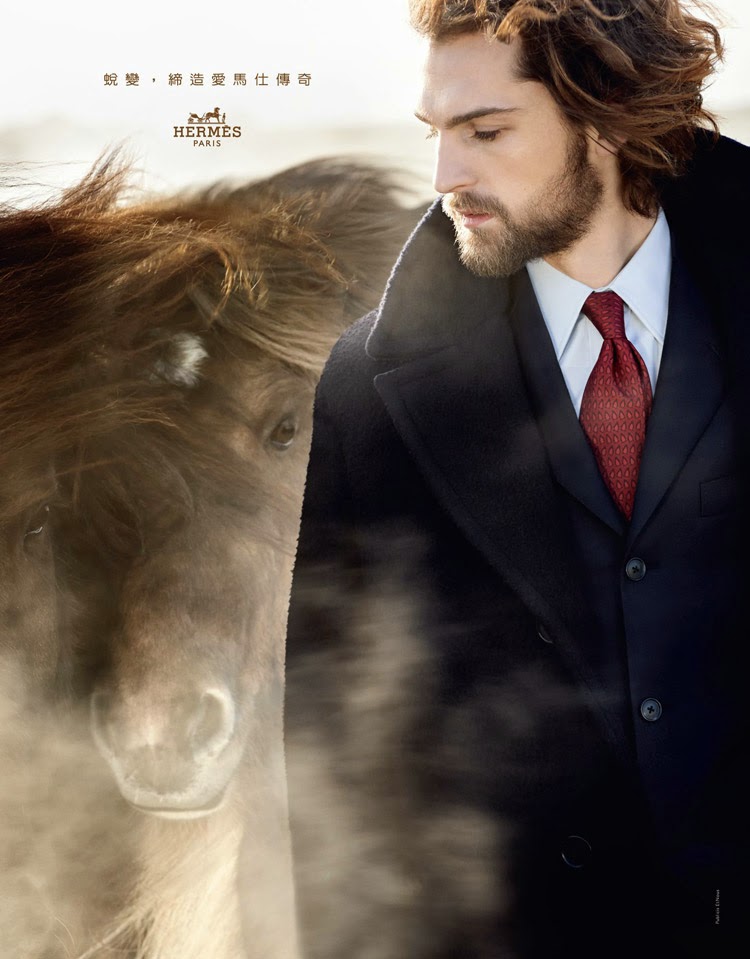 The wild spirit of Hermes has ended with lengths floating on their likings and a dense beard neatly trimmed.
---
Aglini ordered a tidy haircut with soft and gentle movements.
---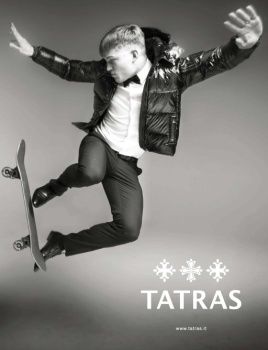 Extreme disconnection on the sides shows the young and dynamic style of Tatras .
---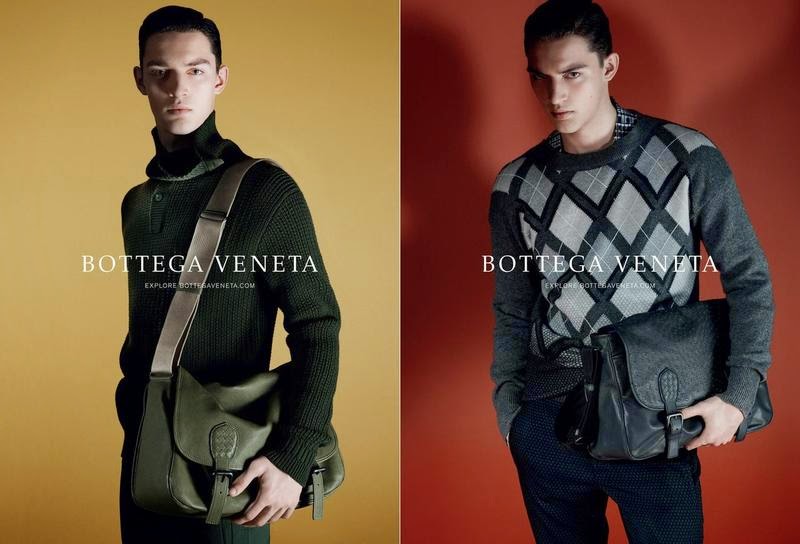 The wise man of Bottega Veneta is sufficient on its own by its simple and easy hairstyle.
---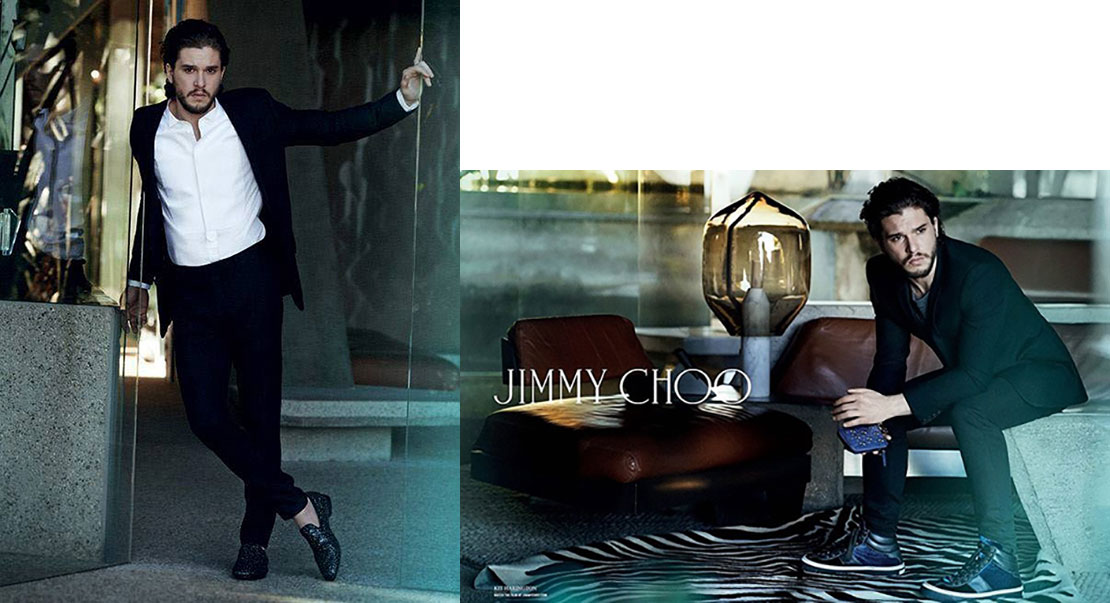 Jimmy Choo goes for seduction, romantic beard and hair combed at the back, a cliché ... very sexy!
---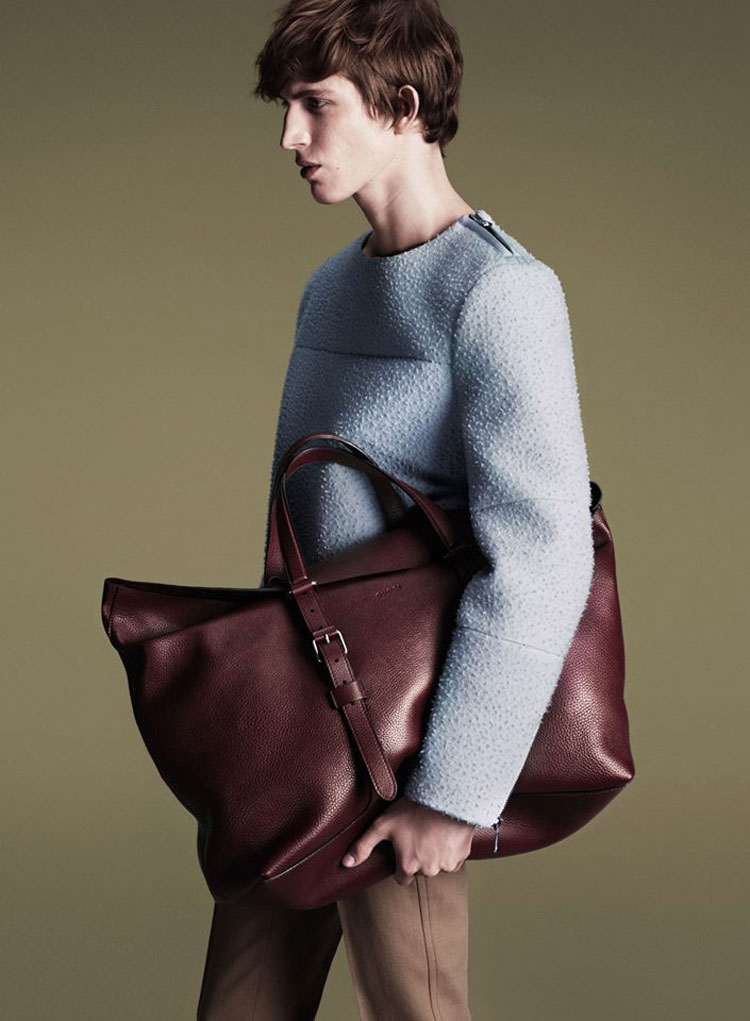 A remarkable density of hair produced by this haircut, all well ordered and suggested by Gucci .
---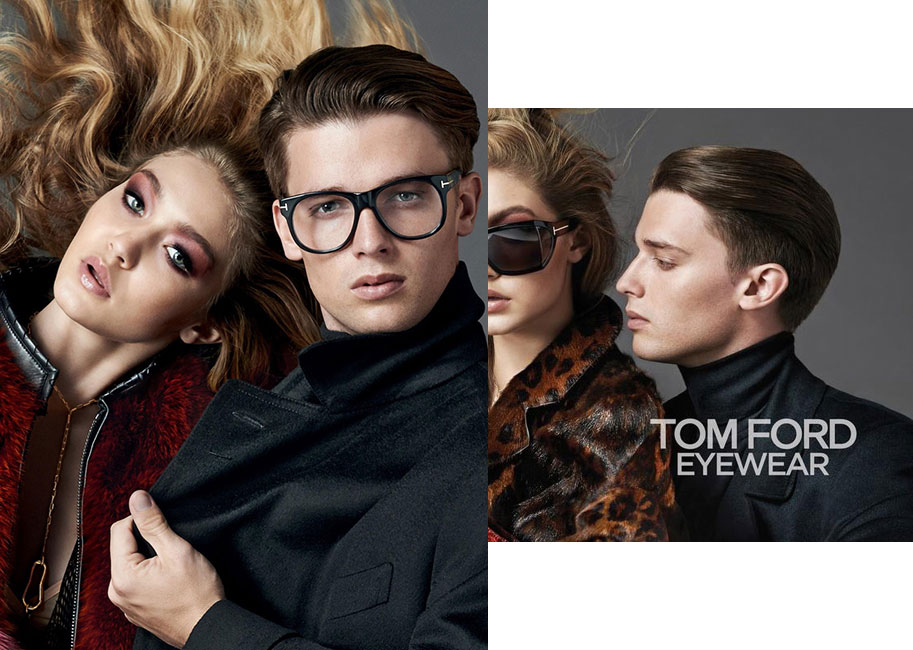 Flattened and smoothed to perfection, the undercut from Tom Ford goes on the classic style.